Web-based wallets
Web-based wallets are websites that store your public as well as sometimes private keys online, and allows user to store, transact coins online. which makes it essential to search for a reliable service provider. The main advantage here is that the provider also takes care of all the address rotations, the backup services and safety and privacy of the wallet. They also offer some support services which makes it better to deal with cryptocurrencies. The Main  point to take care is that do not misplace your login info/key.
Now let's know some web wallets that deal with multiple cryptocurrencies.
My Etherwallet

My Etherwallet is a web wallet which is easy to use and free, it is an open source wallet that permits users to interact with the Ethereum blockchain via their web browser. Even though the wallet is formed through the web, all your information or private keys, as well as your fund amounts, will be stored in your system, and not on the servers. Ether (ETH), Ethereum Classic (ETC), Any standard Ethereum token that is issued on the Ethereum platform can be stored in this wallet. There are several videos that demonstrate about the usage of the wallet.
Blockchain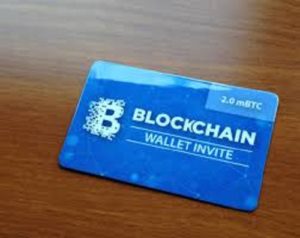 Blockchain wallet has a  very user-friendly and flexible GUI. It uses many security practices that prevent hackers or unauthorized access. Backing up of funds are supported. It is compatible with ios, android, and web. They store bitcoin and ether. It's free to use. They provide a secure platform with various stages or levels like email verification, linkage with phone numbers; you can do all your cryptocurrency transactions directly through the wallet. The QR code can be used to pair the wallet with mobile. It currently supports only BTC, BCH and ETH.
Cryptonator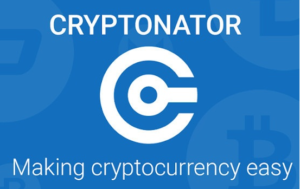 Cryptonator Provides higher data encryption, it is straightforward to use. They help to store, send and receive bitcoin, dash, cash and a few other currencies. It facilitates easy, fast and quick transactions. A two-factor authentication along with passwords ensures more security.
Ethereum web wallet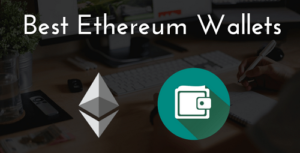 Ethereum Web Wallet is a flexible and simple to use wallet. It stores ether and other tokens which are issued on the ethereum platform. Here also your private keys are stored in your system, so the fund amounts are completely under the user's control. The only con is that, once you lose the password, you will lose the access to your account as well as your funds. This platform permits to conduct anonymous transactions. The usage of the wallet is free. This wallet is compatible with Mac, Windows, and Linux.
Eidoo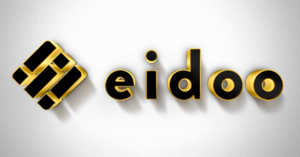 Eidoo is another web wallet that supports Bitcoin, Ethereum, and all ERC20 tokens. It ensures high security. All your private keys are stored in the user's device and are managed by the user. They provide a clean and user-friendly graphical user interface. Here, in this wallet, there are only few steps to get the token deposited. The recovery tool ensures high security of transactions.