Technology companies are taking a big move to create first-class business applications that combine the blockchain technology and artificial intelligence (AI). one of these businesses is Porsche. They are looking forward to introducing different AI solutions and Blockchain into their smart cars.
The Benefits of Combining AI and Blockchain
Mostly, the Business world and the Academia's are putting a lot of focus on the awesome benefits that can be derived from combining AI and blockchain technology.
Owing to this, Bernard Marr wrote an article on Bloomberg, stating clearly three major benefits that would be enjoyed should these two powerful technologies be combined.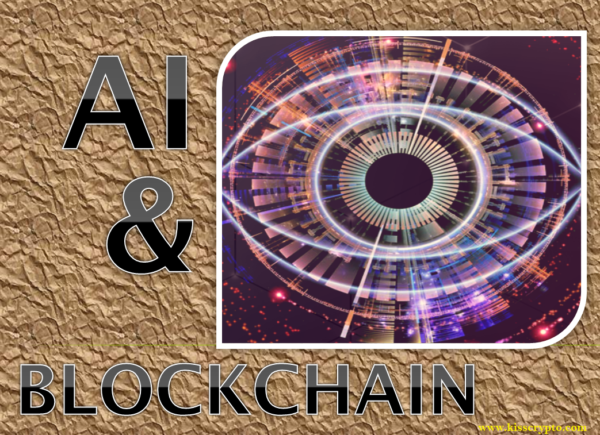 He first stated that "AI and encryption work very well together". There is 100% security of the Data residing in the blockchain. He also added that the "blockchain technology is trustless". In other words that the blockchain, without the intervention of a trusted intermediary, can provide authenticity. The AI can enhance the data security in blockchain and make sure the data remains encrypted.
AI CAN HANDLE ENCRYPTION BETTER.
One of the fast-growing aspects of an AI is mostly aimed at building an algorithm that has the ability to process, or operate with data while they are still in their encrypted state. As any part of a data process which involves exposing unencrypted data represents a security risk. Things can be made a lot of safer by reducing these incidents.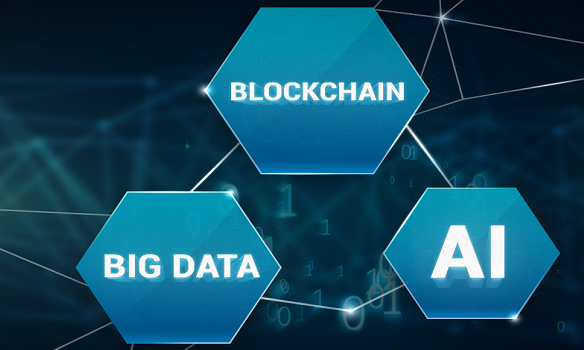 WITH BLOCKCHAIN, WE CAN TRACK, UNDERSTAND AND EXPLAIN DECISION OF AI
Secondly, he stated that with the help of blockchain, we can track, understand and explain decisions that were made by the artificial intelligence (AI). Most times, the decision made by AIs can be sorts of incomprehensible to humans. This is because the AI has the ability to assess a very large number of variables on its own, and know which ones are in other to accomplish the objectives of the overall task which they have been programmed to achieve. No matter how clearly we can see that AI offers huge advantages in many fields, if it isn't trusted by the public, then its usefulness will be severely limited. Recording the decision-making process on blockchains could be a step towards achieving the level of transparency and insight into robot minds that will be needed in order to gain public trust.
AI CAN MANAGE BLOCKCHAINS MORE EFFICIENTLY THAN "STUPID" CONVENTIONAL COMPUTERS AND HUMANS.
Thirdly "blockchain can be managed more efficiently by AI's more than humans, or any 'stupid' conventional computers. He also went further to explain that although computers can be very fast, they are also very 'stupid'. So in other to operate with a data which is encrypted as that of the blockchain, the computers should have a large amount of processing power. Mar proposes:
AI is an attempt to manage tasks in a more intelligent, thoughtful manner.
Seeing how good area of interest and business opportunity there is investing in Blockchain, AI, Machine Learning, and IOT will make you money in 2018.