Cryptocurrency exchange is the website where an individual can exchange, sell or buy the cryptocurrencies for other currency (digital) or some traditional like Euro or US dollars. For those individuals who aspire to exchange the currency professionally and would like to have access to various tools, it requires to create an account on the exchange. If anyone wants to make an occasional trade there are some other exchanges too who don't require registration.
There are different types of tradings:
Trading Platforms join the buyers and the sellers all around and take charges from their transactions.
Direct Trading offers a platform where individuals from various countries exchange the currencies and they do not have a fixed price and can set their own rate of exchange.Brokers are the websites or online transactions where the prices are set by the individuals and these brokers are similar to foreign dealers.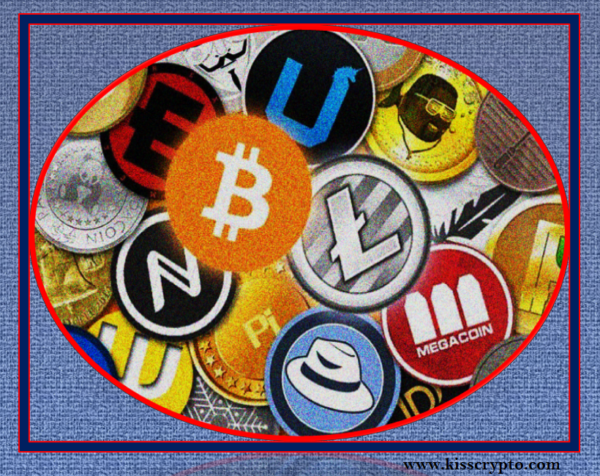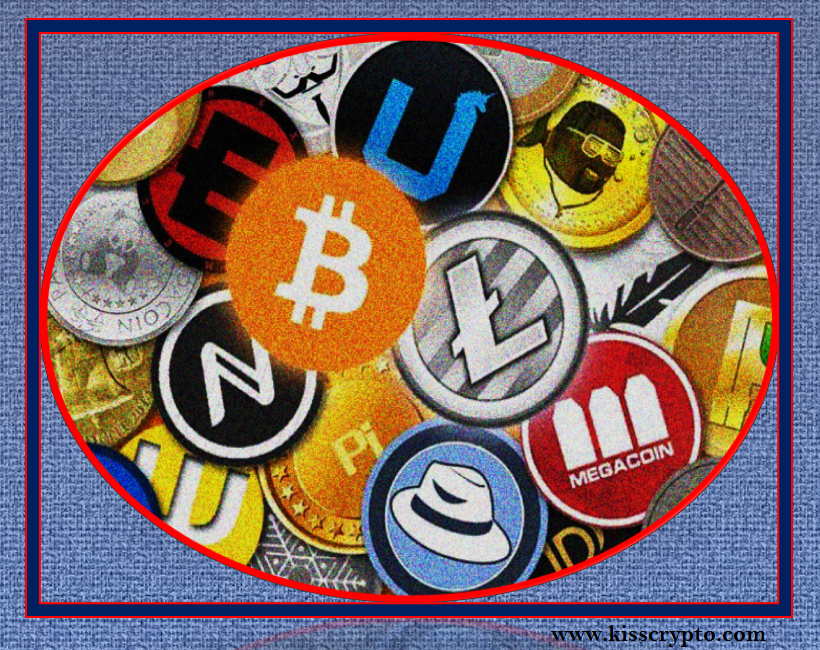 Top Cryptocurrency exchanges:
Coinbase: Coinbase cryptocurrency exchange was founded in the year 2002 wholesaler and the consumers can do the transaction with the currencies which are bitcoin, ether. This is one of the renowned and developed cryptocurrency exchange in the world. However few users have complained about security and privacy policies.
Bittrex: Bittrex offers an exchange of currencies in various cryptocurrencies, tokens, and coins. It supports about 190 cryptocurrencies.
Kraken: Kraken is the most reliable and highly efficient cryptocurrency exchange. There are liquidity, low fees and fast funding in this market. This is located in California.
BitFinex: BitFinex is the advanced and largest exchange platform for cryptocurrency like Dash, Ripple, Ethereum Classic, Monero, etc. It offers applications for users of Android and iOS. This was found in 2012 with headquarter in Hong Kong.

Coinmama: Coinmama is simple and does not need any specific opening currency. Credit card is used for buying the cryptocurrency. It is working in about 200 countries and is headquartered in the Virgin Islands.
LocalBitcoins: It offers peer to peer exchange and allows the users to do the trading individually. It offers the individuals to buy and sell on the exchange platform. It is one of the best platforms.
Gemini: Gemini is a New York-based exchange. It is also US-based Exchange. This only exchanges the currencies like US dollars, Ethereum and Bitcoin. It offers high security and reliability. It stores the information offline and accesses the controls.
Bisq: This is the most authenticated model which is decentralized and private cryptocurrency exchange. It is easy and open-source exchange and has the top level of encryption. It has low fees, charges and provides arbitration.
Bitstamp: Bitstamp is a cryptocurrency exchange with high Volume. It provides a lot of liquidity. It is very easy to use and is secured. It was created in 2011. It is known for the exact or accurate prices. Before undergoing any currency exchange it is always better than the individual does his own analysis of the risk factors, security, and fees involved in the exchange of the currency.
CEX.IO: This is the most secured, highly liquefied and offers margin trading, lower fees. There is scope for 100% uptime.