Raiden, which is the ethereum payments channel project has launched a new test network
This was announced on Thursday in Berlin at the Dappcon developer conference, the release features a minimal implementation of the scaling solution that will allow ethereum tokens to be traded on off-chain payment channels. Notably, this particular testnet will be the final one to battle-test the tech before it goes live for everyday users.
The core developer of the project Lefteris Karapetsas told that  "It's the first step towards going to the mainnet,"While Raiden saw a testnet deployment late last year, Karapetsas said the new release is an early implementation of the mainnet release itself and features newly rewritten smart contract code and payment channels that are recoverable in the case of an accidental closure.
Presenting the release at Dappcon, developers were urged by Karapetsas to use the testnet to help discover any potential bugs. A bounty program will also be announced to act as an incentive on this, he added.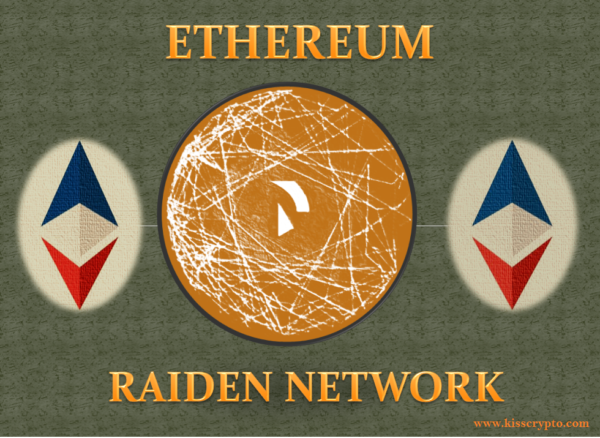 "We really want people to really test this so we have a user interface, we have an API and we've created an open Github for everything they could find, so if we go hopefully bug-free on the mainnet," Karapetsas.
Looking forward to bypassing some of the scaling problems that have been faced by ethereum and other blockchains, the release date for the implementation have not been confirmed yet. Notwithstanding, the Raiden team plans to remain close to its original promise, which is a release in this summer.
"Until the end of August its still summer," Karapetsas said. "Feature-wise the plan is to just launch with the same features that have on the testnet right now."
Going forward, Karapetsas said regular code updates and optimizations will continue following the release of the mainnet, he also added that the software will work in tandem with other scaling technologies toward a more optimized ethereum.
"Raiden is essentially the payment channel network for ethereum, it's supposed to help us scale token transfers," Karapetsas explained, adding:
"The long-term goal would be to have people use Raiden from a mobile device and be able to make off-chain token transfers just from their phone. That would be the long-term vision, it would probably work in combination with various scaling solutions, sharding, plasma, a sort of hybrid."