Little Boy Bitcoin(BTC) has grown up and now is 10 Years Old. Today is his 10th Birthday. While he wanted to dance and Party today, the market has something else in mind. "Crash the Party".
Today again it's a bearish day, the market has been bearish for 3 days, giving no happy moments to our Birthday Boy Bitcoin. While Market maybe not in a mood for a treat we are.
We have prepared a little Flashback Journey for Bitcoin, By which BTC and our readers may know more about past events, so all can be happy in this party.
So Here is a look on past 10-year journey of Bitcoin.
31 oct 2008 -Mysterious and Still Unknown Satoshi Nakamoto releases an academic paper "Bitcoin: A Peer-to-Peer Electronic Cash System" about how bitcoin would work. This paper also told about the description of the blockchain decentralized ledger. Name Bitcoin Officially came into Existence.
03 Jan 2009- The First Block Mined of Bitcoin. First 50 BTC mined. Transaction size is 0.21 KB. Total 14 Block mined on the day within 2 hours. Than System shut down for the day.
11 Jan 2009- 100th Block mined of Bitcoin. The difficulty is still 1.
12 Jan 2009-First transaction takes place in Bitcoin at Block height of 170. 10 BTC sent to this address. Which later only received 0.034347 BTC in all time.
30 Dec 2009- First Time bitcoin Block Difficulty increases to 1.18 at Block 32256. Till Block 32255 Difficulty was just 1.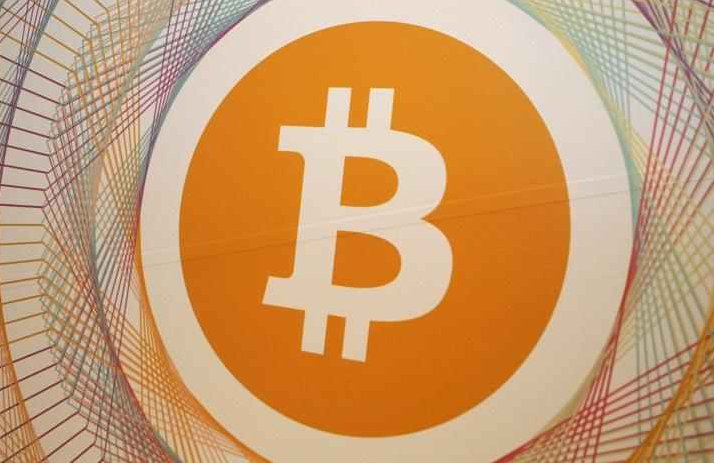 Feb 2010 – First bitcoin market is established by dwdollar.
22 May 2010- First pizza bought for $5,000 BTC (2 Pizza for $10,000 BTC) on a Bitcoin forum by Laszlo Hanyecz from another forum user named Jercos.
17 July 2010 – Tokyo-based Mt. Gox is launched, which becomes the world's largest bitcoin exchange.
29 Dec 2010- 100,000th Block Mined of Bitcoin. The size was near 1 kb, difficulty 14,484. Only 4 transactions happened.
28 Nov 2013- Bitcoin surges above $1,000 for the first time since its perception, Attracts media attention and creates a new class of crypto millionaires.
28 Feb 2014 – Hacked Mt. Gox files for bankruptcy protection after hackers got about 850,000 bitcoins – worth around half a billion U.S. dollars. This is the biggest theft ever in the crypto field.
1 Aug 2017 – Bitcoin Hardfork creates Bitcoin Cash, another cryptocurrency or smaller rival brother of Bitcoin. Slow development to Bitcoin's ability to process transaction was the main reason behind it, Hurdle removed was Limited Blocksize of 1 MB in BCH.( Bitcoin Cash)
12 Oct 2017-Bitcoin surges past $5,000 mark first time over major bullish run. Gained 10% on the day.
29 Nov 2017-Bitcoin Crosses Phenomenal $10,000 mark, also crossed $11,000 mark on the same day.
10Dec 2017 – Cboe Global Markets Inc and CME Group Inc launched bitcoin futures trading, opens a pathway for professional market investors to Bitcoin.
18 Dec 2017– Bitcoin surges past the record level of $19,700.
Jan 2018- Bearish Trend in BTC Begins.
Happy 10th Birthday BitCoin.