1.British MP wants to allow paying taxes in cryptocurrency
2.Ripple Receives Praise From American Express
3.Sentiment Analysis Service Predicoin Launches for Cryptocurrency Traders
1.British MP wants to allow paying taxes in cryptocurrency
Eddie Hughes, a member of Parliament from a Conservative party, believes that one-day crypto payments to local authorities and utility providers should be a possibility. "It just feels like it gets talked about a lot, wherever you go in the UK, and as MPs, we have a duty to understand it," he said.
Eddie Hughes says that he is a "crypto enthusiast with amateur knowledge," and urges his fellow Parliament members to get a better understanding of what is blockchain and cryptocurrencies.
Meanwhile, according to the latest research, about one-third of Londoners are willing to invest in cryptocurrencies, nationwide, this figure is substantially lower – only 13%.
2.Ripple Receives Praise From American Express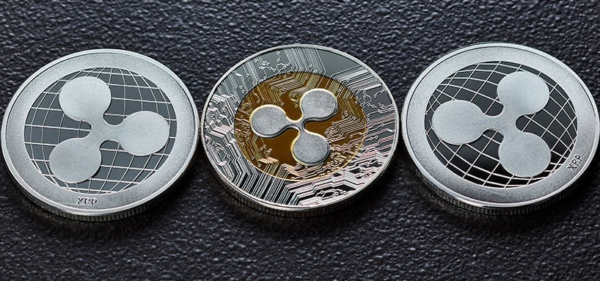 Ripple , the firm has received quite a lot of praise from the American Express for its great job in enhancing the global payment processing system through its native token XRP and other financial tools.
Carlos Carriedo is the General Manager of the American multinational financial service organisation corporation, Amex, who has spoken on the ability of Ripple when speaking in a recent conference in Madrid. The Wind of Change Europe conference in Spain saw the Amex employee give praise to Ripple for helping the financial service company to get to its objective in payment processing. He even went on to say that blockchain technology is the solution to financial technology.
One of the aims of Ripple is to gain adoption on a worldwide scale which was stated by its CEO Brad Garlinghouse and with some big authorities in the financial industry teaming up with Ripple, this might not be too difficult.
3.Sentiment Analysis Service Predicoin Launches for Cryptocurrency Traders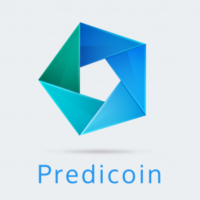 Predicoin, which was earlier in early stage development. This data analytics platform, is now open to the public. It aggregates news and social media content before extracting the sentiment from it by using machine learning.
 Predicoin provides its own built-in analytics in the form of "Sentscore" (sentiment score). This functions as a general sentiment indicator for the cryptomarket, powered by algorithms that compute sentiment from five verticals:
Amount of content and article context from crypto news sites
Social media sentiment (currently RedditTwitter and ) and volume from crypto influencers
Macro and micro economics/fundamentals of a coin (team, developers etc.)
Technical indicators on a coin's price
Popularity and trending characteristics of a coin
Predicoin plans to use its datasets and analytics framework to derive trends between sentiment and price. "We're still tuning our algorithms and regularly back propagating updates to prior data," explained Pierre-Alexandre Picard, Predicoin COO.