1.Bitwala launches banking solution for cryptocurrencies
    2.Safcoin launches an Africa-focused cryptocurrency
    3.Venezuela Starts Converting Pensioners' Payments to Crypto 'Petro': Report
    4.Japan's Monex Group Launching Crypto Exchange in the US
1.Bitwala launches banking solution for cryptocurrencies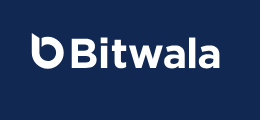 Germany's cryptocurrency flagship company Bitwala has started offering banking solutions for early adopters and mainstream users of cryptocurrencies such as Bitcoin.
Users can manage both Bitcoin and Euro deposits in one place with the convenience of a German bank account, according to the official press release. Bitwala is now starting to onboard 40,000 customers who previously preregistered to open a German current account with a built-in Bitcoin wallet.
Bitwala's blockchain banking solution is fully compliant with the regulators, and as with any bank account in Germany, Euro deposits of up to 100,000 Euro will be protected by law. The accounts will be hosted by solarisBank, the Berlin-based tech- platform with a banking license and therefore supervised by BaFin and Bundesbank, Germany's banking authorities.
2.Safcoin launches an Africa-focused cryptocurrency
Recently, local crypto-enthusiasts were able to be part of the Safcoin initial coin offering (ICO), which ended on October 31 2018. Those who missed out on the ICO can now get involved as Safcoin officially launched on Thursday and is open for trade.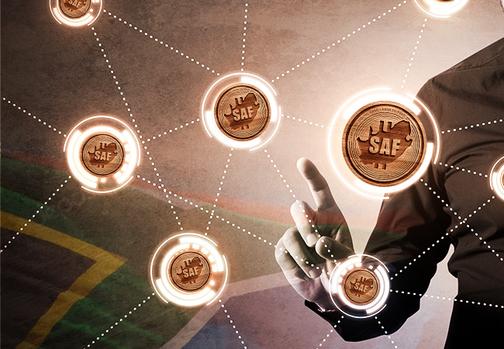 "What an exciting year it has been for us," says Neil Ferreira, co-founder and CEO of founding company FHM. "We are proud to be part of the blockchain and crypto-revolution and excited to bring the Safcoin blockchain, mobile app and exchange to the people of SA."
Safcoin aims to tap into the ways that crypto can make a positive contribution to the continent.Safcoin's core values are passion, appreciation, simplicity, trust and ubuntu. crypto is currently unregulated in SA, Safcoin decided to self-regulate the exchange by adopting a KYC (know your customer) protocol and Fica compliance to ensure friendly use.
3.Venezuela Starts Converting Pensioners' Payments to Crypto 'Petro': Report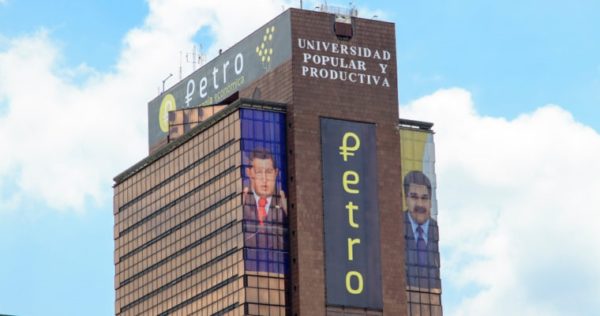 The government of Venezuela has reportedly started converting pensioners' monthly payments from the country's fiat currency, the bolivar, to its oil-backed cryptocurrency Petro, without giving them a choice.
pensioners have started depending on government bonuses after years of hyperinflation saw their savings become worthless. Bloomberg's Café Con Leche Index shows Venezuela's inflation rate is now close to 200,000%.Depending on these payments saw pensioners regularly visit a government-owned portal, paria.org.ve, which they have to use to transfer the funds to their bank accounts.
4.Japan's Monex Group Launching Crypto Exchange in the US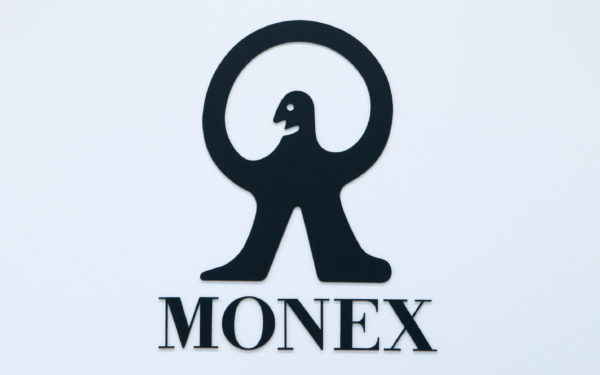 Monex Group, a major Japanese financial services company and the parent company of cryptocurrency exchange Coincheck, has unveiled its plan to launch a crypto exchange in the U.S. next quarter.
Monex CEO Oki Matsumoto said at the briefing that Tradestation "plans to offer virtual currency transactions … in the first quarter of 2019," Reuters reported. Trade station CEO John Bartleman was quoted by Coin Post as saying:
For cryptocurrency business, we have been preparing the virtual currency service in the U.S. for the past several months. We believe it can start in the first quarter of 2019.