A bitcoin/Crypto payment gateway is just like other payment gateway but in this it allows sellers/buyers to process transactions in bitcoin/crypto. These payment systems allows the buying and selling of products/services in BTC and other crypto coins such as Ethereum, Litecoin, Ripple.
So, here's a list of some Bitcoin & Cryptocurrency payment systems which thrived in 2018.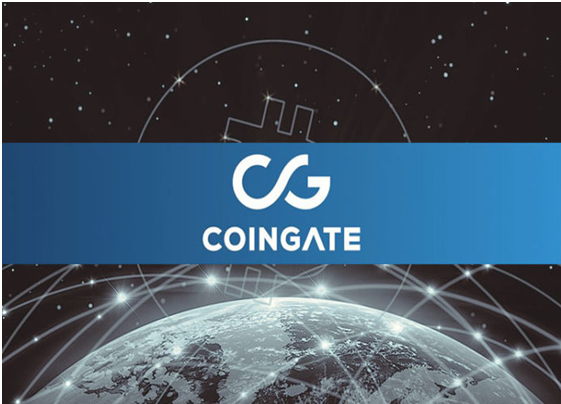 Coingate has a user-friendly app that allows traders to set up and monitor payments from their phones. It also supports some 40 other Cryptocurrencies so that traders can massively boost the number of cryptocoins payment that they offer just by using this payment gateway.
Coingate also offers a variety of different plugins and even allows for  creation of custom bitcoin payment buttons for a website. Coingate charge a 1% fee for all transactions.
SHOPIFY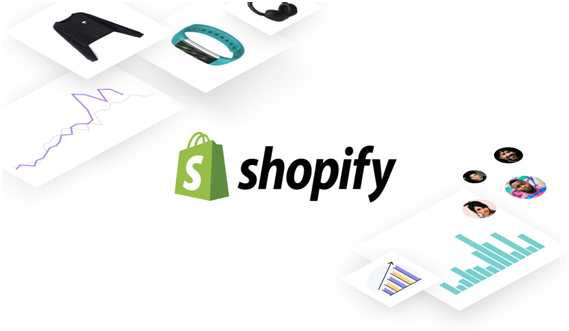 Shopify is already being used by 1,000 of traders throughout the world to facilitate payments in bitcoin. It is really easy to set up and has plenty of customer service support should also. The platform has loads of good features, including APIs that allows integration with  other payment systems that help make payment processing as easy and transparent as possible.
GOCOIN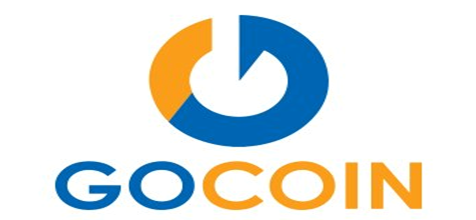 GOCOIN offers a very simple and Frank API for developers to use. GOCOIN also offers lots of plugins so it can be used on a number of online shopping platforms including shopify. This Cryptocurrency payment system receives rave reviews for its customer's service. It offers payout in USD and charges a flat 1% fee on all transactions. It is supported in most of countries around the world making it an available option for traders everywhere.
Spectorcoin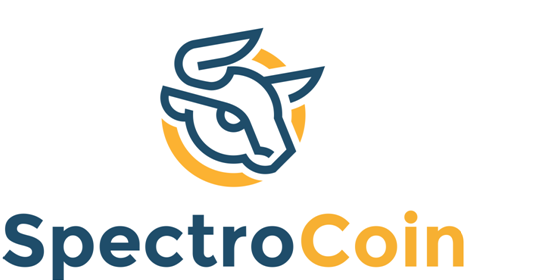 Spectorcoin is another payment system for traders based out of Europe. They have good customer base and offer a variety of options for businesses. They are in business to create alternative payment opportunities for customers and businesses around the world with their ready to use solutions such as e-commerce plugins, Bitcoin payment processing APIs, and other tools.
BitPay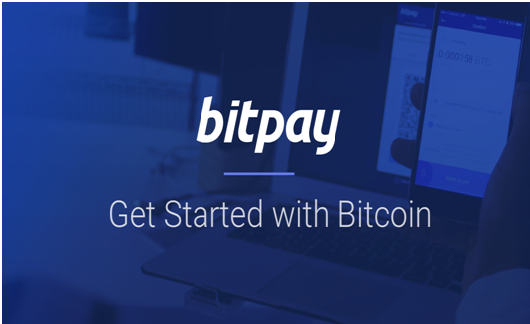 BitPay is leading Bitcoin payment processors based out of the US since the early days of Bitcoin in 2011.With the BitPay app, you can accept Bitcoin as payment for more than 40 e-commerce platforms and point of sale systems as well as convert it into 8 fiat currencies for bank deposits in 38 countries.
BitcoinPay
For those traders who are looking to get the cheapest rate in transactions Fees then Bitcoin Pay is definitely one of the best bitcoin payment systems out there. It charges 0.8% on all transactions making it the least expensive payment system on this list.
ALFACOINS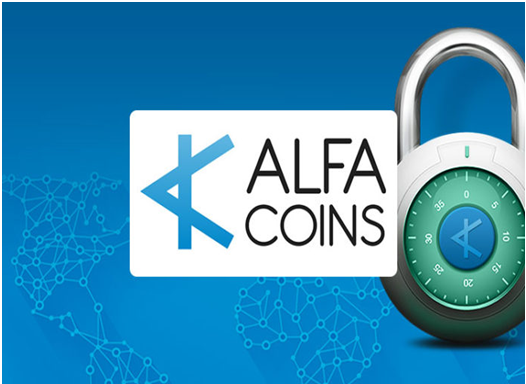 ALFCOINS has the unique feature of offering payments to be splitted between flat and cryptocurrency. For those traders who wish to retain some amount of bitcoin from each transaction to cashout on surging prices, this is a great option as it allows them to hedge their bets without risking the entire amount. ALFAcoin has a lower transaction fee of 0.99%.