1.Mycelium Joins The Foundation for Interwallet Operability
2.Overstock Becomes the First Major US Company to Pay Business Tax in Bitcoin
3.Nasdaq-backed exchange to launch tokenized stock trading next week
4Nevada County Will Now Allow Marriage Certificates on Blockchain
1.Mycelium Joins The Foundation for Interwallet Operability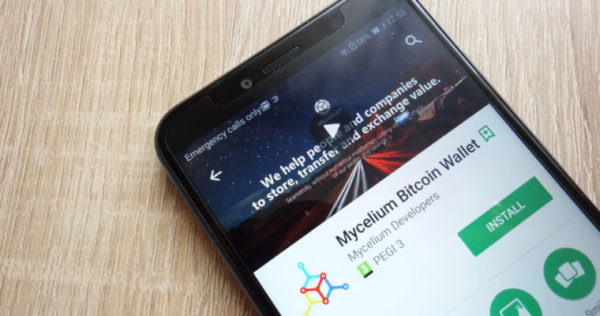 According to a press release and the Foundation for Interwallet Operability website, Mycelium is the latest addition to the the foundation's membership.
Other members are currently: ShapeShift, Coinomi, KeepKey, BRD, and Edge. The majority of these are wallets, but ShapeShift, as readers are probably aware, is an exchange which allows users to instantly "shift" between cryptocurrencies. It used to require no account but in more recent days user accounts have become a requirement.
The Foundation for Interwallet Operability is a standard body of sorts and it governs the FIO Protocol, a protocol that "will provide an enhanced layer of usability features for existing and future wallets and exchanges." Its goal is to increase blockchain adoption and the user base of cryptocurrencies generally by encouraging ease-of-use of lack of friction in wallet and exchange designs.
According to a press release from Mycelium in Denver, Founder Alexander Kuzmi said:
Joining FIO and supporting the FIO Protocol makes complete sense because we believe it will be an important milestone in the wider adoption of cryptocurrencies. We look forward to working with the founding members in helping to ensure this project is as successful as possible.
2.Overstock Becomes the First Major US Company to Pay Business Tax in Bitcoin
The cryptocurrency-friendly company Overstock.com announced on Thursday that company will be paying part of its business taxes to the state of Ohio using bitcoin. Overstock will use the state's Ohiocrypto.com website to pay for the corporation's commercial activities tax this year.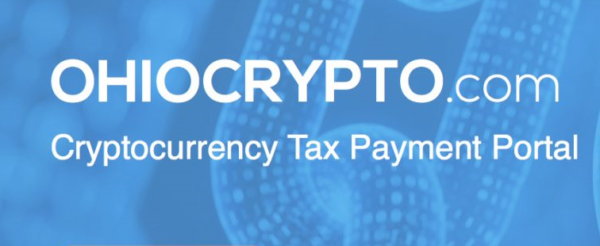 Overstock Pays the Company's Business Tax in Bitcoin
"We have long thought that thoughtful governmental adoption of emerging technologies such as cryptocurrencies is the best way to ensure the U.S. does not lose our place at the forefront of the ever-advancing global economy," said Byrne. The Overstock CEO also emphasized the importance of non-restrictive legislation over these types of technologies.
3.Nasdaq-backed exchange to launch tokenized stock trading next week
Announced today, European Union (EU) regulated digital DX exchange will launch tokenized stock trading next week.
DX Exchange stock tokens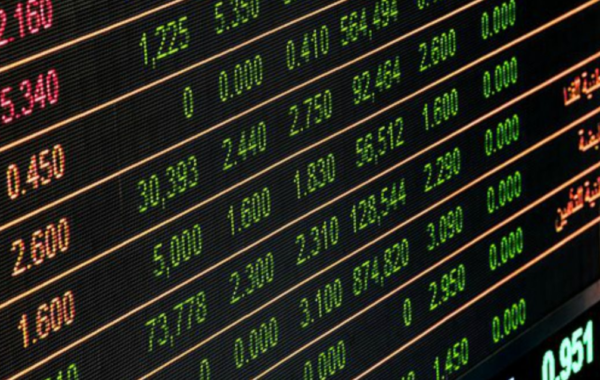 DX is the first exchange of its kind, conducting tokenized stock trading under complete EU regulatory compliance, utilizing Nasdaq's Financial Information Exchange (FIX) in the process.
Built on the Ethereum blockchain, each token will represent ownership of an underlying stock for companies such as Google and Facebook. These underlying stock shares will be bought for users by one of DX' partners, MPS MarketPlace Securities Ltd.
These digital stocks give the added utility and potential of the blockchain, while also including the benefits of the traditional market.  the DX press release touted a 1:1 asset backing.
Digital stocks are backed 1:1 to real-world stocks traded on conventional stock exchanges. You purchase tokens for leading assets that you choose to invest in, such as Google, Amazon, etc. Therefore, when you are a token holder, you own shares of the company."
4.Nevada County Will Now Allow Marriage Certificates on Blockchain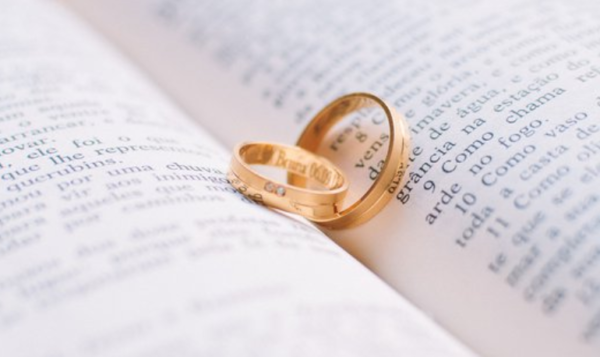 Nevada's WashoeCounty is leading the way for blockchain use in government programs, including marriage certificates saved on a blockchain.
In April 2018, Washoe County issued its first marriage certificate which was stored on a blockchain. The program allows anyone who gets married in the county to view and send a digital version of their marriage certificate from their computer or smartphone. The digital marriage certificate is stored on the Ethereum blockchain.
Titan Seal, the company behind Wahoe County's digital marriage certificates, told the journal it is "actively looking for a DMV partner in the country to potentially create a digital driver's license that is certified through blockchain technology".
"DMVs in border states are our biggest issue because they actually see cases of marriage certificate fraud," Halcomb said.
The idea of a PDF marriage certificate really disturbs them and we haven't been able to convince the administrators of any of these DMVs that the (digital certificates) are actually more secure than the paper ones.