1.Buy HTC Exodus 1 Blockchain Phone Without Crypto
     2.Indian government to clear its stand on cryptocurrencies in a month.
Taiwanese consumer electronics manufacturer HTC is making its blockchain HTC EXODUS 1 phone's payment option more broader which now also include Fiat currency along with LTC and BNB in crypto segment too. Previously it was just BTC or ETH. This was Announced  during the Mobile World Congress in Barcelona on Tuesday.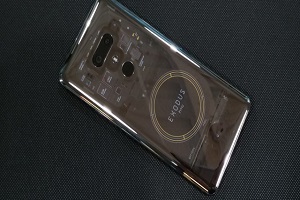 The $699 phone is still exclusively sold online. While Company intends to make it's seller base broader for the Phone.
About Exodus 1
HTC Exodus 1 smartphone was launched in October 2018. The phone comes with a 6.00-inch touchscreen display is powered by octa-core processor with 6GB of RAM and 128GB of internal storage. For camera quality  HTC Exodus 1 has a 12-megapixel primary camera and a 16-megapixel secondary camera on the rear. On the front a 8-megapixel primary camera and a 8-megapixel secondary camera.The HTC Exodus 1 runs on Android Oreo being powered by a 3500mAh  non-removable battery.
About HTC
Founded in 1997 as a laptop manufacturer, Taiwan-based HTC soon began making smartphones based on Windows Mobile and Android smartphone.
2.Indian government to clear its stand on cryptocurrencies in a month.
India's Apex Court, supreme court has asked the government to clarify its stand on cryptocurrencies within a month.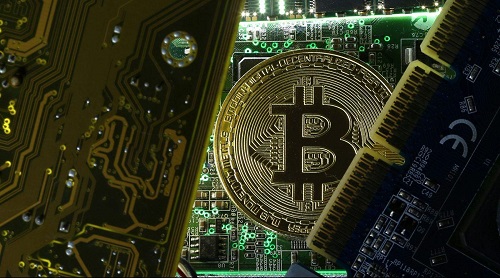 The apex court's stance came yesterday (Feb. 25) during a hearing of a lawsuit between the country's crypto exchanges and the government. The two-judge bench hearing the matter said it is granting time to the government as a "last opportunity" to present its stand in the next hearing expected March last/April Start.
A panel headed by economic affairs secretary has been working on regulations for cryptospace since November 2017 with no specific due date.
Reserve Bank of India (RBI) barred banks from undertaking any business relation with crypto bourses or traders last year causing crypto business fail as trading volumes plummeted, and the exchanges filed lawsuit.