1.Kakao raises $90m in coin offering for its blockchain platform
 2.Online Bank Swissquote to Add Crypto wallet/Custodial Service
1.Kakao raises $90m in coin offering for its blockchain platform
South Korean's top messaging app operator Kakao, has raised over $90 million in a private coin offering round for their blockchain unit Ground X Corp.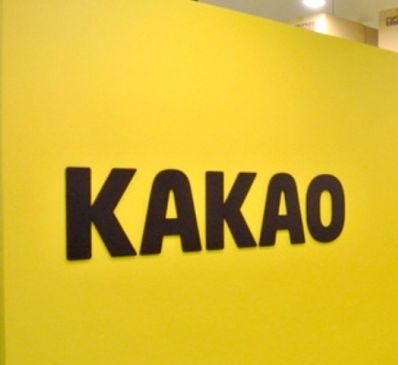 Bloomberg announced the news, it was reported that Kakao's funding round from venture capital and private equity funds was quite successful, they managed to get fund around $90m, what they intended to get ,between October and december. Some of the companies to take part in the funding are IDG Capital, Cresendo Equity Partners and Translink Capital.
Kakao's blockchain unit Ground X Corp. is set to launch their blockchain platform in June, which is called as Klaytn. Klaytn is a service-centric blockchain platform for applications of third parties .Ground X will be looking to run another funding round scheduled to begin in March, for same amount.
Jason Han, the chief executive officer of Kakao's blockchain unit Ground X Corp said that "There's going to be a wide spectrum of services, We're continuing to have conversations with Kakao" about introducing its apps.
Han also added that "Ground X will focus on finding a middle ground between existing mobile services and good parts of blockchain technology." He sees gaming apps as having the highest potential to gain traction on the platform."
Ground X has joined up with 26 companies that will run their applications on the platform, which include Game developer Wemade Entertainment Co., video-streaming service operator Watcha Inc. and a unit of Chinese high-end travel agency Zanadu. Some of the companies have apps with huge userbase.
Klaytn's 2nd batch of initial service partners released! https://t.co/yFz1IS67Qm

— Klaytn (@klaytn_official) December 13, 2018
2.Online Bank Swissquote to Add Crypto wallet/custody Service
Online banking and trading group Swissquote is launching a crypto custody/wallet service soon which might come around at last of this month.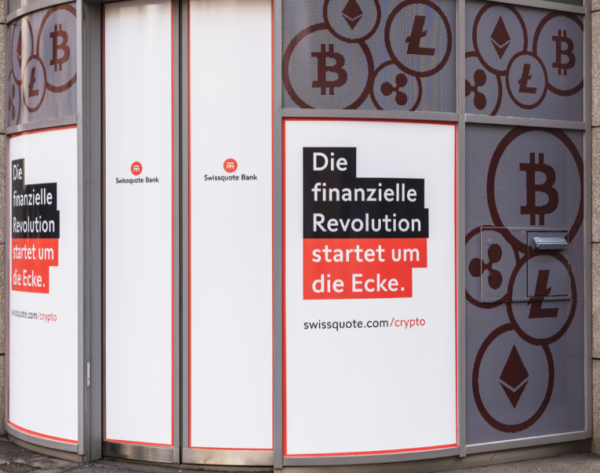 The Switzerland-based firm announced on Friday that, its current cryptocurrency trading will get a major update from March 21, after this date retail and institutional customers will be able to transfer cryptocurrencies from external wallets to be store in a Swissquote account and vice versa. Swissquote has partnered with Crypto Storage AG, a subsidiary of Crypto Finance AG for the same.
Crypto Storage AG offers a proprietary infrastructure solution to manage private keys, both physical and digital, on highest grade hardware security modules with detailed configuration options for individual and role-based access control.
Swissquote launched its cryptocurrency trading service in mid-2017, which on being successful got further boost on last of 2017. It currently allows cryptocurrency trading services for these following coins  bitcoin (BTC),  bitcoin cash (BCH), ether (ETH), litecoin (LTC) and XRP.