1. Visa Acquires Ripple Partner Earthport For $250 Million
2.'Yahoo of Crypto:' Bitcoin Economist Makes Case Against 'Science Experiment' Ethereum
3.National Bank of Kuwait (NBK) Joins RippleNet, Launches 'NBK Direct Remit'
1. Visa Acquires Ripple Partner Earthport For $250 Million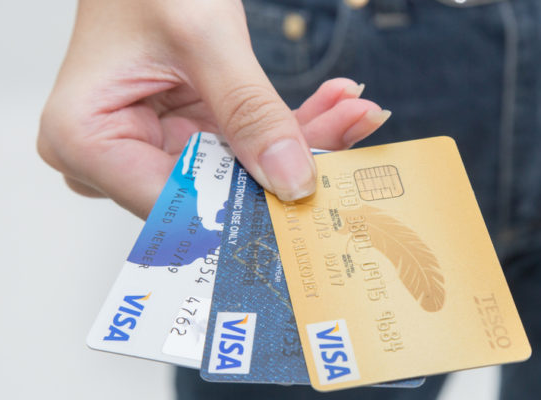 Credit card giant Visa Inc. is acquiring British payments firm Earthport for $250.6 million. Earthport — which provides cross-border payment services to banks and businesses — has been partners with Ripple, the blockchain-based payment network, since 2015.
Under the merger, Visa paid four times Earthport's closing stock price on December 26, Reuters reported. Visa was interested in acquiring Earthport because it wants to expand its cross-border payments business, which spiked 10% in fiscal year 2018.
In January 2016, Earthport launched the world's first distributed ledger hub (DLH). Using DLH, Earthport clients can use the group's distributed ledger technology through a simple and inexpensive single API — a first for the financial industry.The API not only provides access to the Ripple ecosystem, but also offers access to the wide array of payment methods that Earthport offers in over 200 countries.
2.'Yahoo of Crypto:' Bitcoin Economist Makes Case Against 'Science Experiment' Ethereum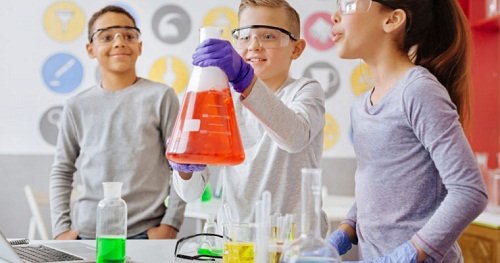 Ethereum is at best a $13 billion "science experiment," believes Tuur Demeester.The Austrian economist, known for his anti-Ethereum remarks, explained why he has been overly pessimistic about the blockchain project in a 50-pointer thread. A majority of these points referred to the Ethereum team's earlier promises of improving the main chain's scalability.
Demeester, for instance, touched upon a peer review report of Ethereum's Casper/sharding whitepaper, a solution that was proposed to scale the main net in 2014.
The review, as the economist pointed out, concluded that the Casper protocol was at most a theoretical solution which, in practical terms, can neither provide the Ethereum blockchain any meaningful security nor can solve its scalability issues.In another example, Demeester reminded followers that the Ethereum developers were exploring a second-layer solution, similar to the Bitcoin's Lightning Network  solution. However, he doubted whether or not main-chain issued ERC20 type tokens would be compatible with Ethereum's second layer.
Ethereum founder Vitalik Buterin in 2017 proposed another scalability solution, but it had to do with a complete infrastructural overhaul of the project. He recommended that Ethereum should transit from being a Proof-of-Work to Proof-of-Stake project.
3.National Bank of Kuwait (NBK) Joins RippleNet, Launches 'NBK Direct Remit'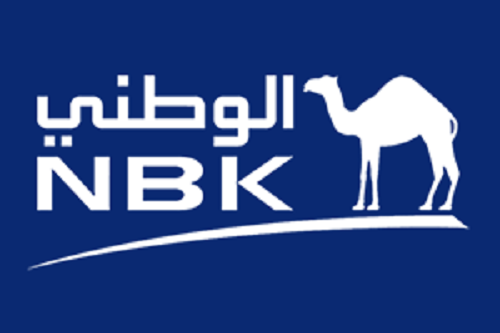 The National Bank of Kuwait (NBK) has reportedly become the first financial institution in the small, oil-rich Middle Eastern country to introduce "NBK Direct Remit" – which is a cross-border payments solution that uses RippleNet.
As explained in an official blog post by NBK, RippleNet (a decentralized network of banks and other financial institutions using Ripple Labs' suite of financial products) will be used to provide "a frictionless remittance experience" for the bank's customers and "fast cross-border money transfer solutions."
According to the Kuwaiti bank's announcement, "NBK Direct Remit" is a "fast remittance service" that can be accessed at any time (24/7) via NBK's online portal. Moreover, NBK is planning to launch more "innovative solutions" in order to meet the growing requirements of its clients.