1.Singapore Crypto Exchange Switcheo Announce SDUSD Stablecoin Support
2.Australian Crypto Company Rapped for Paying Bounty Hunters for Glowing Reviews
3.Israeli Exchange to Launch Crypto Payments API Service for Local Businesses
4.Turkish firm to launch payment app for Mideast, N. Africa
1.Singapore Crypto Exchange Switcheo Announce SDUSD Stablecoin Support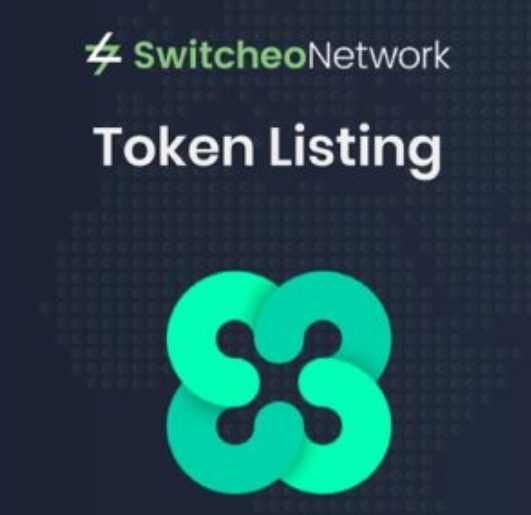 The Singapore crypto exchange Switcheo has announced over the holiday period that it now supports the Alchemist launched SDUSD stablecoin. The Dollar-pegged coin was created to hold the value of $1 and is locked to NEO.
Switcheo Exchange made the announcement that the NEO/SDUSD pairing will be available on the platform from December 27 onwards as the stablecoin makes its debut across the crypto markets
Switcheo announced  that Alchemint's smart contract based SDUSD coin will debut on the Singapore crypto exchange and will be the first fiat-pegged pairing with NEO. 1 SDUSD will be stabilized with $1 USD through the collateralization of NEO smart contracts. Switcheo's support of the SDUSD/NEO pairing is available right away.
2.Australian Crypto Company Rapped for Paying Bounty Hunters for Glowing Reviews
Securities commissioners and trade experts have refused Australian blockchain startup Power Ledger a clean bill of ethical health after it emerged that the company paid rogue "bounty hunters" to shore up interest in its cryptocurrency. The project's "powr" crypto has fallen 90 percent in value over the past year amidst bearish market conditions.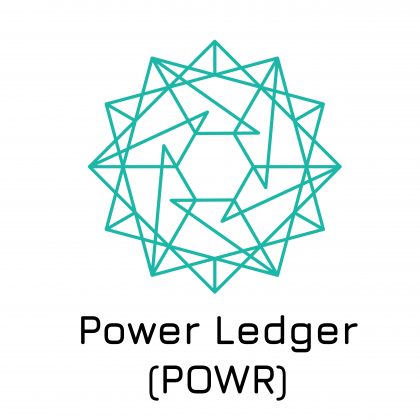 According to local newspaper Financial Review, the Australian company rewarded spruikers with free allocations of its powr token, but denies responsibility for their embellishments. Power Ledger chairman Jemma Green maintains that spruikers posted the misleading reviews while operating outside of its control.
"Rewards were offered to community members to share our project with their own networks. The means by which they did so were outside of our control, and we made it clear that our core supporters who believed in the project and the future of renewable energy were the main audience for this program,"' Green was quoted as saying.
However, Australian Securities and Investments Commission (ASIC) head John Price said spruikers, which the company intends to maintain, should disclose that they are being rewarded by the entity. The commission this year set up a unit to monitor cryptocurrency investments.
3.Israeli Exchange to Launch Crypto Payments API Service for Local Businesses
There is a new option on the way for Israeli companies that wish to accept orders from cryptocurrency users while they keep managing their books in fiat. A local bitcoin exchange, Bits of Gold, is launching an API service for regulated crypto payments.
New Tools for Israeli Businesses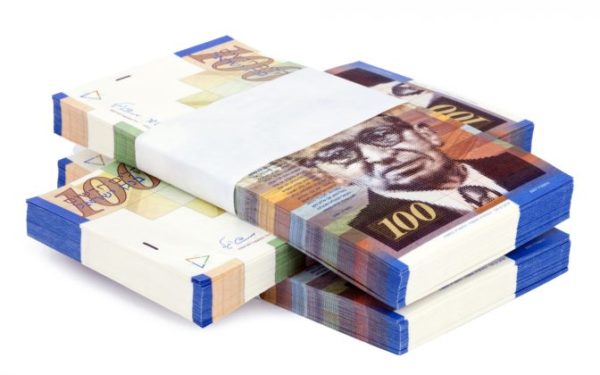 Tel Aviv-based cryptocurrency exchange Bits of Gold has developed an application program interface (API) service meant to enable companies to accept payments in crypto and receive the value in Israeli shekels or U.S. dollars. The exchange has also developed a complimentary service that allows businesses to get paid in shekels and receive the value in cryptocurrency.
The trading venue expressed hope that the new service will allow more companies to enter the field and thus expand the payment options for Israeli crypto users. The exchange also plans to soon launch cash registers that will enable retailers to accept crypto payments as well. And the company will also begin offering a Bitcoin clearing service for businesses in the second quarter of 2019, Bits of Gold CEO Youval Rouach told the local Globes  newspaper.
"Crypto transfers are not a complicated matter but the regulatory demands, which include identifying the client, make it complicated," explained Bits of Gold VP Tomer Niv. "Our service allows to use Bitcoin and comply with the rules of the regulator, without developing a vast payments system for each business."
4.Turkish firm to launch payment app for Mideast, N. Africa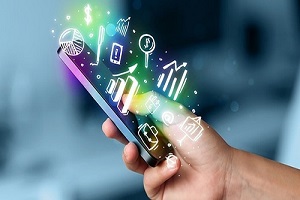 A New indigenous blockchain-based project by a Turkish venture firm aims to be a general payment system for the Middle East and North Africa (MENA) region, said one of the officials behind the project.
The mobile app, supported by its main investment firm Boğaziçi Ventures and the payment infrastructure developed by the MenaPay team, has so far received 6.5 million investments, he noted.
"Some 84 percent of the MENA region's population (326 million people) do not use credit cards due to religious reasons," he said.
"MenaPay was designed consonant with Islamic financing rules." With the help of blockchain technology, money transactions will be made with literally thousands of witnesses, exceeding the two witnesses required by Sharia, he asserted.
The system will use a cryptocurrency developed privately for MenaPay called MenaCash, he added.