1.Fast and Secure Crypto Trading Capabilities in Sight, as Amazix Joins Forces with LXDX
2.Search Launched for the Wreck of the Stellar Daisy
1.Fast and Secure Crypto Trading Capabilities in Sight, as Amazix Joins Forces with LXDX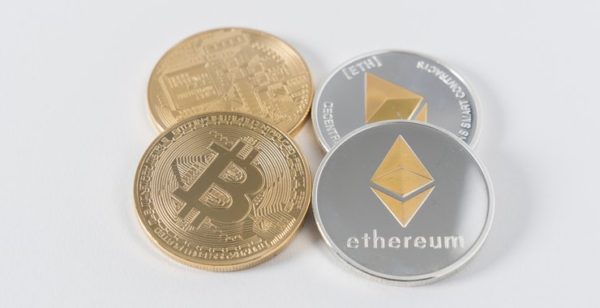 In the hope of providing a smarter, more agile, and more secure solution to crypto trading, leading crypto advisory firm Amazix has partnered with LXDX – the world's fastest cryptocurrency exchange.
LXDX is another exchange based on Europe's "Blockchain Island" – Malta. The nation has established itself as a crypto hub over the last 12 months thanks to its progressive stance on crypto and blockchain regulation, which has attracted well-established exchanges such as Binance, Bittrex, and ZB.com to the island.
2.Search Launched for the Wreck of the Stellar Daisy
American subsea survey company Ocean Infinity has been hired by the government of South Korea to conduct a search for the Stellar Daisy, the ore carrier that went down with 22 crewmembers in March 2017. The new search will begin this month.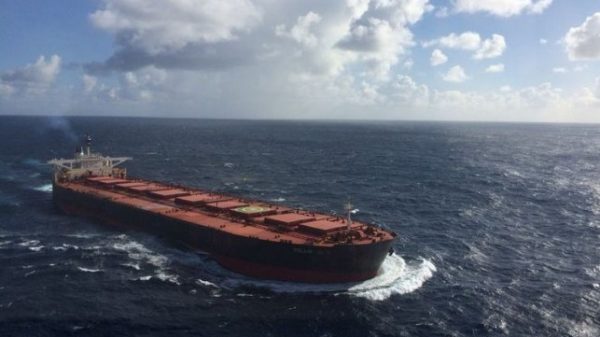 "We sincerely hope that we can find Stellar Daisy and be able to collect as much evidence about her loss as we can," said CEO Oliver Plunkett in a statement. "As always with deep sea search there can be no guarantee of success as neither the precise location nor the specific circumstances of her loss are known."
Ocean Infinity operates high-tech AUVs to conduct large-scale detailed surveys, along with ROVs for specific site inspections. The company was involved in the search for Malaysian Airlines Flight MH370, and it successfully located the missing Argentinian Navy submarine ARA San Juan in November. The firm recently announced a new charter with Solstad for an additional vessel to support AUV operations and deep water recovery services, and it has recently invested in five new Hugin AUVs, bringing its total fleet to 15 units.