1.Fortnite Store Accepts Crypto – But Only Monero
    2.Bitcoin Exchange HitBTC Freezes Customers' Accounts ahead of Proof of Keys Event
    3.Nearly 40% of Chinese Willing to Invest in Cryptocurrencies, Finds New Survey
1.Fortnite Store Accepts Crypto – But Only Monero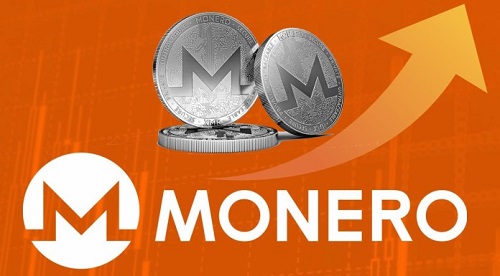 Fortnite fans can now buy merchandise for the blockbuster online video game using the cryptocurrency Monero (XMR). Bitcoin payments are not yet accepted, reportedly due to privacy concerns.
Monero enthusiasts said the move signals that crypto adoption is expanding, since Fortnite is the most popular video game in the world, with more than 200 million registered users.
Monero's project lead Riccardo Spagni told that Fortnite isn't currently allowing bitcoin because of its "lack of privacy, but they're considering LN because it restores *some* privacy to Bitcoin."
2.Bitcoin Exchange HitBTC Freezes Customers' Accounts ahead of Proof of Keys Event
Cryptocurrency exchange HitBTC has frozen its customers' accounts ahead of an annual proof of keys event, according to multiple sources.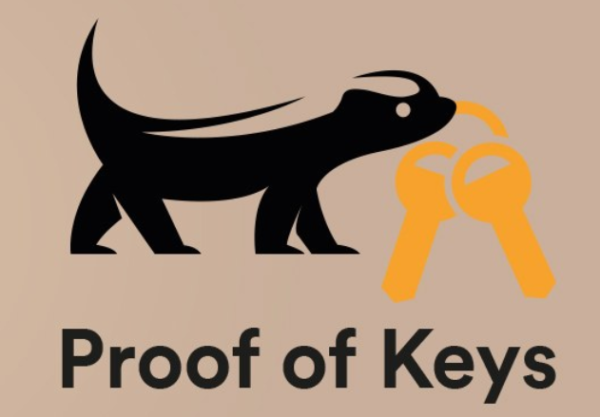 On December 31, 2o18, the company responded to an open complaint on Reddit after the user accused them of suspending his withdrawal requests. Redditor PEDXS said that he had dutifully passed the know-your-customer test after waiting six months to access his HitBTC trading account. He confirmed that while he had withdrawn a large portion of his money already, he had still left some of it back in his public address for day trading.
"After months of sending 40 plus emails, HitBTC finally unfroze my account," PEDXS said in his complaint. "I immediately withdrew most of my funds but left a small amount to day trade. I did that because HITBTC promised that "No further automated restrictions will be applied."
PEDXS doubted that HitBTC is intentionally locking users' accounts fearing massive coin withdrawals on the annual Proof of Keys event.
To those who don't know, Proof of Keys is a movement started by renowned bitcoin investor Trace Mayer that requests crypto traders to withdraw their funds deposited with a third party service on every January 3rd. The purpose of doing it is to hold all these third-party services accountable by testing them for their solvency.
3.Nearly 40% of Chinese Willing to Invest in Cryptocurrencies, Finds New Survey
Nearly 40% of Chinese are willing to invest in cryptocurrencies in the near future, according to findings from a new survey conducted by PANews.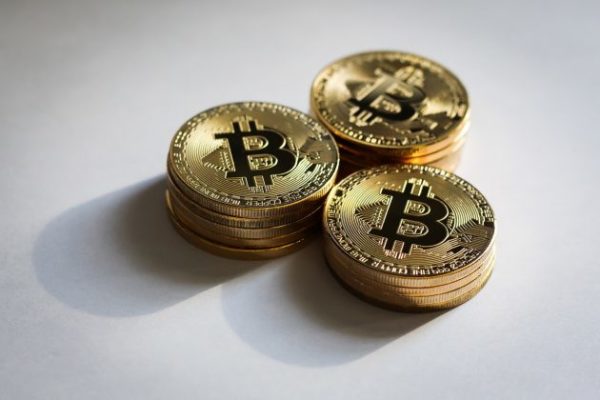 The study, which asked close to 5,000 Chinese people about their familiarly and interest in cryptocurrency, found that 98.22% have heard of at least one concept related to cryptocurrency or blockchain.
"A process is well underway that will lead to the migration of most financial data to blockchain-based organizations," said David Yermack, the finance department chair at New York University Stern School of Business. "Students will benefit greatly by studying this area."
A separate survey conducted by YouGov and released in November 2018, found that one in five people in the UK thought that bitcoin would become "as common as cash or card" payments in the future.93% of UK respondents said they have heard of bitcoin and 23% said they understood it "fairly" well.