1.Overstock's tZERO Secures 'Crypto Integration Platform' Patent
    2.Coinfloor to Relaunch Crypto Derivatives Exchange With Stablecoin  Futures
1.Overstock's tZERO Secures 'Crypto Integration Platform' Patent
tZERO, a security token trading platform and subsidiary company of online retail giant Overstock, has just won a patent for its "Crypto Integration Platform" that will act as "an interface between legacy trading systems and crypto exchanges that trade digital transactional items."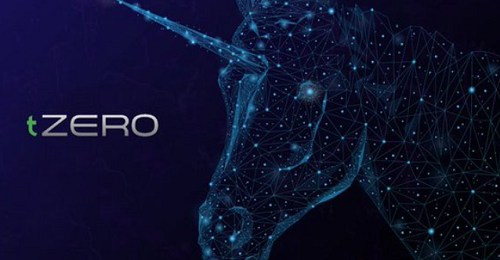 The filing claims that the platform can allegedly be used to hold initial public offerings and offerings of securities registered with the US Securities and Exchange Commission, as well as "by the general public to trade those securities in secondary market transactions."
According to the filing, the system will then use blockchain technology to verify the availability and ownership of the "digital transactional items" involved in the trade. Once the items are secured, the orders are translated into crypto trades on a digital exchange. Each transaction is then cryptographically signed by the system, a process which may eventually require the development of "special-purpose hardware" according to the patent document.
While no specific date has been set for the launch of tZERO's platform, it is expected to go live sometime this year.
2.Coinfloor to Relaunch Crypto Derivatives Exchange With Stablecoin Futures
CoinfloorEX, a bitcoin futures market, has been spun off from its parent company Coinfloor Group and will relaunch next month, offering a novel derivative product: stablecoin-to-stablecoin futures.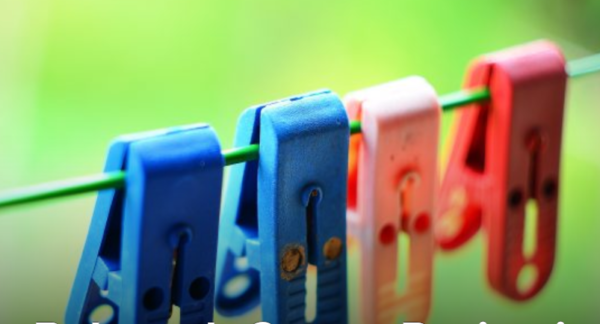 The new entity, renamed as CoinFLEX (Coin Futures and Lending Exchange), will focus on Asian retail customers and offer 20x leverage. The new futures contract will allow traders to exchange tether (USDT) for another cryptocurrency designed to hold its value with the U.S. dollar, USD Coin (USDC), in order to ease cryptocurrency trading across the markets, the company said. It did not respond to a request for clarification about its stablecoin futures market by press time.
CoinFLEX will be owned by a consortium of investors, including Trading Technologies, Roger Ver, Mike Komaransky, Dragonfly Capital Partners, Global Advisors, B2C2, Amber AI, Grapefruit Trading and Alameda Research.
The new platform will take advantage of Trading Technologies' trading software. "This is the first time Trading Technologies has been an investor in an exchange," Michael Unetich, the vice president of cryptocurrencies at Trading Technologies, said a press release. He said his company will also connect CoinFLEX with its customer base.
"The market needs physical delivery in order for derivatives to become an order of magnitude larger than they are today," Lamb said in the press release, referring to how its futures contracts are settled with actual bitcoin. By contrast, the bitcoin futures contracts at the major Chicago exchanges, Cboe and CME Group, are settled in cash, and no actual bitcoin changes hands.
"We are ready to serve crypto's needs and massively grow the market," Lamb added.
Coinfloor, a spot exchange, is currently the No. 127 crypto exchange by 24-hour trading volume, according to CoinMarketCap.