1.Bitcoin Exchanges and Wallet Services Should Get Pan-EU Rules- EBA
     2.ESMA Calls for EU-Wide Regulatory Approach for Crypto Assets
     3.IA sets out to recruit fintech firms in second Velocity round
     4.GDET Purchases Satoshi 2 Crypto ATM From Genesis Coin
1. Bitcoin Exchanges and Wallet Services Should Get Pan-EU Rules, Says European Banking Authority
Europe's top banking regulator wants lawmakers to look into creating pan-EU rules for cryptocurrencies such as Bitcoin and Ethereum, in order to give consumers better protection across the bloc.
In a report issued Wednesday, the European Banking Authority (EBA) noted that cryptocurrency activity in the EU remains "relatively limited" for now, so there's no imminent threat to financial stability.
"These factors give rise to potential issues, including regarding consumer protection, operational resilience, market integrity and the level playing field," the report stated. "The EBA considers that there would be merit in the European Commission carrying out a cost/benefit analysis to assess whether EU level action is appropriate and feasible at this stage to address the issues set out above."
The authority has previously called for exchanges and wallet services to be brought under EU anti-money-laundering (AML) laws, and this is indeed already underway — countries have to adapt their AML laws accordingly by early next year.
2.ESMA Calls for EU-Wide Regulatory Approach for Crypto Assets
The European Securities and Markets Authority (ESMA) has published its advice on initial coin offerings (ICOs) and crypto-assets this Wednesday, highlighting that some crypto-assets may qualify as MiFID financial instruments.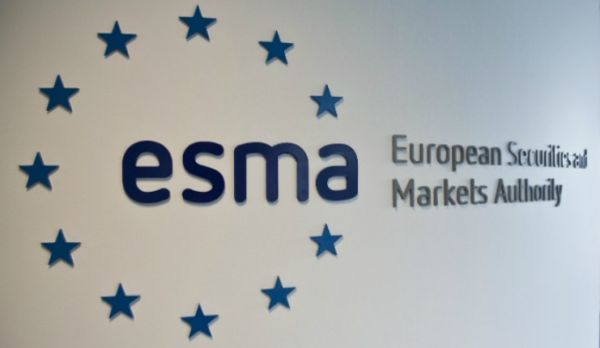 The Advice to the European Union (EU) Institutions is based on work the watchdog has been doing with National Competent Authorities (NCAs), including a survey, to analyse the different business models of crypto-assets and determine how they fit within the current regulatory framework.
ESMA has come up with two general categories. The first includes crypto-assets that could qualify as financial instruments under MiFID, however, there still remain areas in the regulation that would "require potential interpretation or re-consideration of specific requirements".
The second category features digital assets which don't qualify as financial instruments. ESMA, as a bare minimum, believes that these should still be subjected to Anti Money Laundering (AML) requirements, to protect investors.
3.IA sets out to recruit fintech firms in second Velocity round
The Investment Association (IA) has reopened its calls to attract more fintech firms into its membership in further efforts to ensure the UK's asset management sector "remains globally competitive".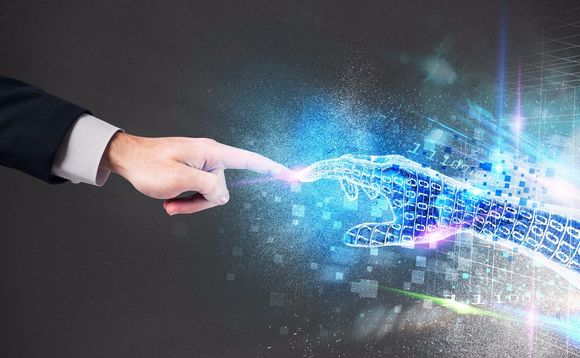 In the industry body's second call for application to its fintech membership category, the IA is seeking to build out its Velocity initiative, which aims to breed innovation in the asset management sector.
Velocity has attracted firms with offerings across AI, big data, cloud-based infrastructure, distributed ledger technology and Blockchain, mobile and wealth technologies, as well as robotics and automation.
Chief executive Chris Cummings said the IA has attracted "more than 30" applications to be in its initial cohort of five firms and the trade body expects to receive "a similar high calibre of applicants for the second cohort".
Successful applicants will embark on a six-month programme beginning May 2019, which will see them gain access to potential new clients, as well as IA and industry expertise.
They will work within a "bespoke co-working space" and be provided with mentoring from a 24-strong advisory panel, the IA said.
4.GDET Purchases Satoshi 2 Cryptocurrency ATM Machine From Genesis Coin
GD Entertainment and Technology (OTC: GDET) ("GDET" or the "Company") is excited to announce that its subsidiary HyperDigital Technologies has finalized its initial purchase order with Genesis Coin to launch the company's ATM division.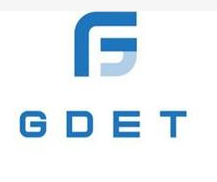 GDET ordered a "Satoshi 2" ATM unit which supports both cryptocurrency purchases and sales. The news follows an impressive rally in the cryptocurrency market with an increase over $7 billion in the market cap.
Company CEO Anil Idnani commented, "We are proud to start off the New Year with our initial ATM purchase as well as starting a long term and fruitful relationship with our supplier, Genesis Coin. We are one step closer to our vision of becoming a leader in blockchain, transactional-based services. Our team is working hard to integrate these units in strategical locations that will set us apart from our competition. I look forward to providing more exciting updates in the near term."
In addition to Bitcoin, currently the ATM units has the software to support other popular alternative cryptocurrencies or "altcoins" such as Litecoin, Ethereum, and Bitcoin Cash. This feature will allow users to explore and access additional currencies in the growing $140 billion cryptocurrency market.