1.New cryptocurrency wallet to be launched
     2.Pakistani Bank Partners with Alipay to Launch Blockchain-based Remittance Payments Platform
1.New cryptocurrency wallet to be launched 
Property tycoon Tan Sri Lee Kim Yew has partnered with a technology firm to develop a cryptocurrency wallet mobile application called Unicorn Wallet.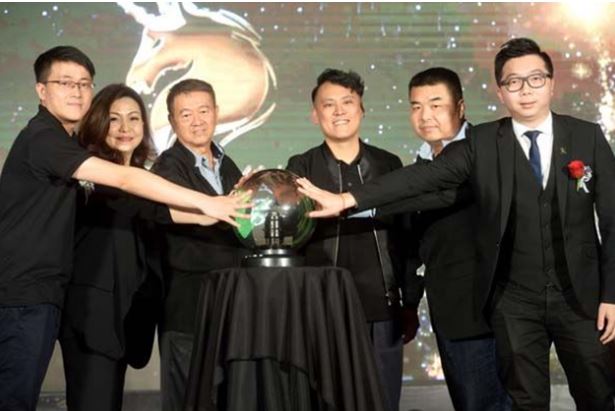 The Unicorn Wallet, which Lee said was the first of its kind in the country, has been developed at a cost of about US$10 mil, and will undergo testing among a select group of users for six months before it is available to the public.
He said the official launch date for the platform would be announced later. The cryptocurrency wallet will deploy decentralised blockchain technology and enable transactions between users with Internet access all over the world.
"It is my firm belief that blockchain technology as well as cryptocurrency is inevitable."Therefore investing in a state-of-the-art cryptocurrency wallet is an important step and a must-have tool," Lee said during the pre-launch ceremony yesterday.The mobile app will allow its users to perform transactions including online shopping, the purchase of flight tickets and do fund transfers, among other things.
2.Pakistani Bank Partners with Alipay to Launch Blockchain-based Remittance Payments Platform
The Telenor Microfinance Bank, a Pakistan-based subsidiary of Norway's multinational telecommunications firm, the Telenor Group, has introduced a blockchain-based cross-border payments solution.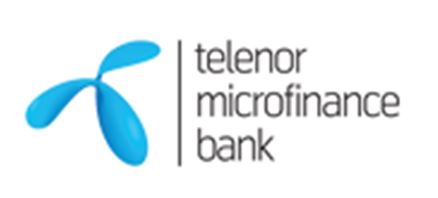 Through partnership with Chinese payments company Alipay, Pakistan's Telenor bank has become the first institution in the Islamic republic to launch a distributed ledger technology (DLT)-powered remittance service. As mentioned in the announcement's press release, the international payments solution is part of collaborative effort involving Easypaisa (a leading Pakistani mobile banking service provider) and Valyou (a Malaysia-based subsidiary of the Telenor Group).
Developed using Alipay's blockchain technology, the service reportedly allows "Pakistanis living in Malaysia to send money home instantly and securely through Telenor's remittance service provider – Valyou." Commenting on the innovative initiative, Tariq Bajwa, the governor of the State Bank of Pakistan, remarked:
This puts Pakistan on the map of very few countries in the world that have launched International remittance using blockchain technology. At around $20 billion per year, international remittances are important from the perspective of overall macroeconomic stability and their positive spillover in improving lives of millions of families.