1.New York City Economic Corp Launches Blockchain Education Center
        2.Mongolia emerges as crypto mining hub
        3.Block Propagation Startup Bloxroute Partners With Mining Operation Rawpool
        4.Square Enix Joins the Blockchain Gaming Revolution
1.New York City Economic Corp Launches Blockchain Education Center
New York City may begin testing blockchain technology for various use cases later this year.The New York City Economic Development Corporation's (EDC) new Blockchain Center opened on Thursday, and intends to begin testing the tech's use cases next fall, Bloomberg reported on Thursday. The center is part of a partnership with the venture capital fund Future\Perfect Ventures and the Global Blockchain Business Council trade organization.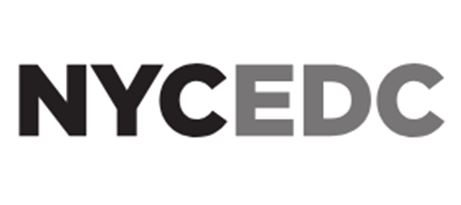 It is unclear at this time which areas these use cases may cover. The EDC is a non-profit corporation which aims to support economic growth within the city. It acts as New York's official economic development corporation.
New York City itself has contributed $100,000 to the new Blockchain Center, and the facility will continue to raise funds through corporate partnerships and membership dues.
Ana Arino, chief strategy officer with the EDC, told that the center was "playing the long game," adding:
"It's a nascent technology, so there's bound to be uncertainty around this evolution from year to year. While we don't know what the future holds, we want to make sure we have a seat at the table shaping it."
2.Mongolia emerges as crypto mining hub
Mongolia has become a cryptocurrency mining hub as companies reeling from the 2018 bitcoin crash find opportunities in a country that offers favorable conditions of cheap electricity and cold weather.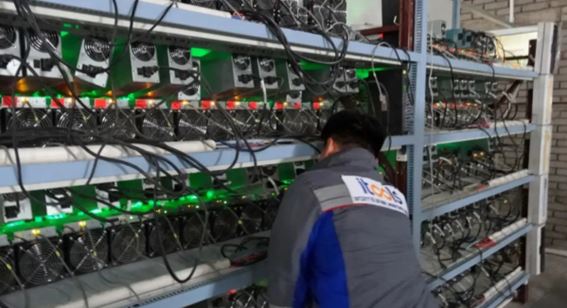 This is one of the two locations out of which Tokyo-based e-wallet company Ginco operates in the city. The company launched the business in October and runs about 600 mining computers; it plans to add 1,000 units in early 2019.
"The business environment is increasingly harsh, but we can still produce a profit," said Yuma Furubayashi, CEO of Ginco Mongol. Energy cost is a key factor in the profit equation of crypto mining. Electricity prices in Mongolia run around a third of Japanese rates and lower than in China, which has been home to many crypto miners.
Mongolia is one of the few countries where bitcoin miners can still generate a profit, along with the U.S. and Sweden, according to Ginco. Following a crash in the second half of 2018, the virtual currency's price has declined to a fifth of the peak it reached in December 2017.
Crypto mining is an attractive year-around business for companies in Mongolia, whose core industries like mineral mining, agriculture and tourism slow down during the harsh winter. The government is actively nurturing the country's information technology sector.
3.Block Propagation Startup Bloxroute Partners With Mining Operation Rawpool
On Thursday, Bloxroute Labs announced a partnership with the China-based mining operation Rawpool Group and global video communication software firm Yeecall. Both Rawpool and Yeecall plan to be the first cryptocurrency businesses to adopt Bloxroute's product, dubbed the Blockchain Distribution Network version one.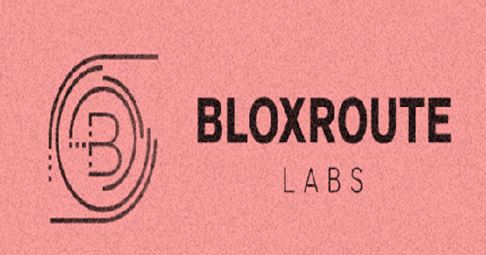 Bloxroute is a company that claims it can provide blockchain networks with better efficiency by propagating blocks in a neutral manner.Bloxroute claims the BDN deployment will enable participating nodes to maintain consensus by remaining provably neutral even when mining thousands of onchain transactions per second. On Jan. 10, the company announced it has partnered with the Chinese organization Rawpool Group and the developers of Yee Chain in order to begin node deployment in February. According to the announcement, the Bloxroute API will support both Ethereum and Bitcoin gateways.
"This partnership is not only a large step towards scaling blockchains but also will allow Rawpool to immediately hear about and send blocks faster," Bloxroute stated.
4.Square Enix Joins the Blockchain Gaming Revolution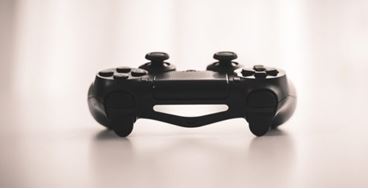 Square Enix is the latest video game publisher to discuss using blockchain technology for future game streaming. In a New Year's letter to investors, Square Enix president Yosuke Matsuda discussed the company's interest in emerging technologies like blockchain and game streaming.
"With the subsiding of the cryptocurrency bubble, the use of blockchain technology has spread to a variety of non-cryptocurrency domains as well," Matsuda wrote.
"One has been the gaming space, where there have been some interesting developments with games and game platform services using blockchain technology. We are also very interested in potential applications for blockchain technology in the digital content space."
If Square Enix decides to go forth with blockchain based gaming they will join companies like Ubisoft, who became an inaugural member of the recently formed Blockchain Game Alliance in 2018. Other members include blockchain software firm ConsenSys and other startups such as Enjin, Fig, Alto, Ultra, Gimli, EverdreamSoft and B2Expand. Ubisoft also developed an entire game using the blockchain. The game allows players to earn digital cash that can be converted into bitcoin.
"In particular, game streaming services will be the ultimate driver of a rapid transition from the sale of games in boxes to digital consumption," Matsuda wrote. "Streaming also lends itself to new subscription-based business models, so we believe deciding how to engage with these forthcoming trends will be key to future growth."