1.Digital Garage, Blockstream to develop blockchain financial services in Japan
    2.Splyce Dives Into the Blockchain Industry With New Partnership
   3.Digital Securities Platform Joins IBM Blockchain Accelerator Program
1.Digital Garage teams up with Blockstream to develop blockchain financial services in Japan
The global crypto market may have tanked last year, but notable names have joined forces to develop Bitcoin  and blockchain financial services in Japan, which has emerged as one of the world's most crypto-friendly markets.
Blockstream, a startup founded by Bitcoin contributors, announced this week that it has launched a joint venture in Japan alongside Digital Garage, an early-stage investor/incubator that's backed local launches from Twitter, Square and others, and financial services firm Tokyo Tanshi.
Crypto Garage — as the new venture is called — is "is dedicated to building Bitcoin and blockchain solutions for the Japanese institutional market." The venture was first unveiled last year, and it looks like Blockstream recently came onboard through an undisclosed investment. The startup said it is providing "technical expertise" for the effort.
The companies have collaborated for some time already. An existing investor in Blockstream, Digital Garage has plowed a further $10 million into the business in what is its third investment since 2016. That deal takes Blockstream to around $110 million raised to date.
Tokyo Tanshi, meanwhile, is a brokerage firm that was founded over 100 years ago. It has worked with Digital Garage on crypto projects since last year, when the two companies first announced Crypto Garage and a broader goal to operate blockchain financial services in Japan.
2.Splyce Dives Into the Blockchain Industry With New Partnership
Splyce, a North American esports organization that has fielded teams in Halo, CoD, LoL, WoW, Rocket League, Smite, Paladins, Starcraft and Hearthstone, revealed on Friday that it has partnered with Globatalent, a marketplace that allows people all over the world to fund and trade in their favorite athletes, clubs and sports idols.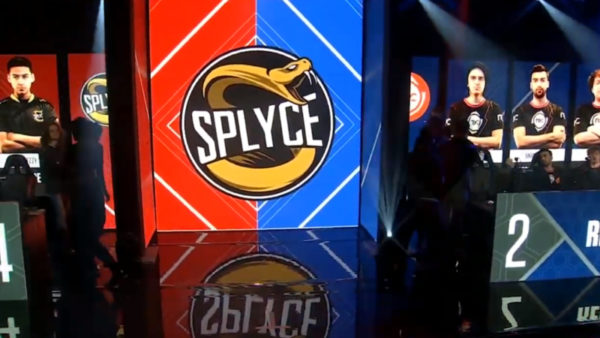 Senra also indicated that GlobaTalent is providing OverActive Media, which recently acquired the rights to a new Overwatch League team in Toronto, with social amplification and access to their ERC-20 token, GBT. Globatalent's website states that teams can obtain finance in exchange for a percentage of their ticketing and sponsorship rights, all secured with blockchain technology for transparency sake.
"Splyce will become official supporters and join a long list of famous athletes, clubs and events that have pledged their belief into the Globatalent project," reads Globatalent's website. "Splyce are a tier 1 eSports organization who boast a roster of some of the world's greatest gamers from the USA, Great Britain and South Korea."
This news comes a little over a week after Fnatic, a major London-based esports organization, partnered with World Asset eXchange (WAX) to release collectibles and merchandise using WAX's blockchain e-commerce platform.
3.Digital Securities Platform Joins IBM Blockchain Accelerator Program
Compliance platform for digital securities Securitize has joined the IBM Blockchain Accelerator program, Forbes reports on Jan. 21.
According to Forbes, Securitize CEO Carlos Domingo said that the firm's goal is to build a debt issuance platform using blockchain technology. Domingo said:
"…we hope to modernize the $82 trillion dollar corporate debt market — which is currently riddled with inefficiencies and high fees — with blockchain technology."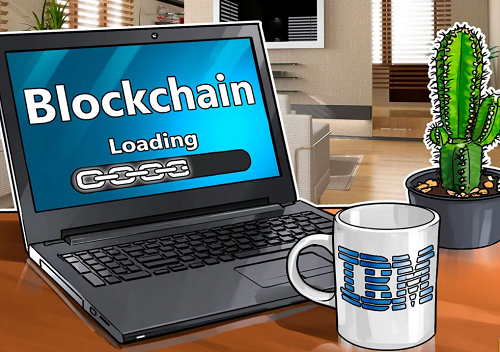 The accelerator will purportedly last three months and will conclude with a presentation and demonstration of Securitize's platform. The program includes a blockchain architecture workshop and consultations with IBM and external mentors. Domingo also stated that the firm plans to integrate Hyperledger in order to design products and issue debt on a blockchain.
Blockchain technology has been previously suggested as a means by which financial organizations could combat "bad debt." In his 2016 book Blockchain Revolution, Alex Tapscott observed that loan fraud is one of the leading causes of "bad debt."
Tapscott suggested that in a future where all borrowers store their personal ID's in a decentralized database, loan fraud will become a thing of past.