1.Blockade Games Launches Crypto Collectibles Game 'Plasma Bears'
       2.Hong Kong's Atom is first to use LSE tech for crypto exchange
       3.AWS applying for ICO portal 
1.Blockade Games Launches Crypto Collectibles Game 'Plasma Bears'
Blockade Games, the startup behind upcoming cyberpunk RPG Neon District, has launched its new collectible crafting game Plasma Bears on the Loom Network (LOOM), a blockchain ecosystem for games and social apps.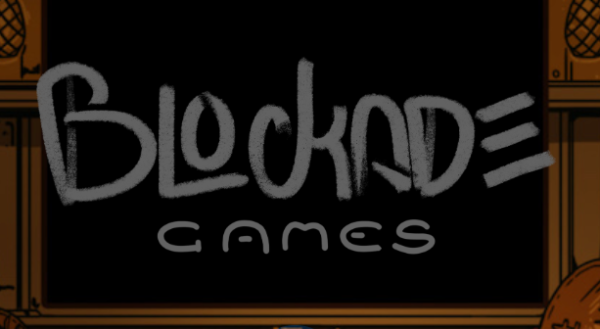 According to the website, the game is played by first collecting Bear Parts. These can be earned by visiting the site each day, adventuring and trading with friends. From there, players can assemble their Bears into 'Adventurers' or 'Drama Queens' before setting out into the world to take on 12 independent adventures and a fully-fledged campaign.
Given that Plasma Bears is a blockchain game, all Bears, Parts and Equipment are fully-functional blockchain assets. This means that players will collect NFTs to craft their Bears on-chain, with contracts deployed on a dedicated Plasma Bears Loom blockchain.
Blockade Games recently raised an $833,000 seed equity round from investors including BlockTower Capital Partners and Horizon Digital. Neon District's public beta is currently scheduled for May.
2.Hong Kong's Atom is first to use LSE tech for cryptocurrency exchange
HONG KONG Atom Group will use trading technology from the London Stock Exchange Group Plc (LSEG) to power its new cryptocurrency exchange, as Hong Kong tightens oversight of digital assets.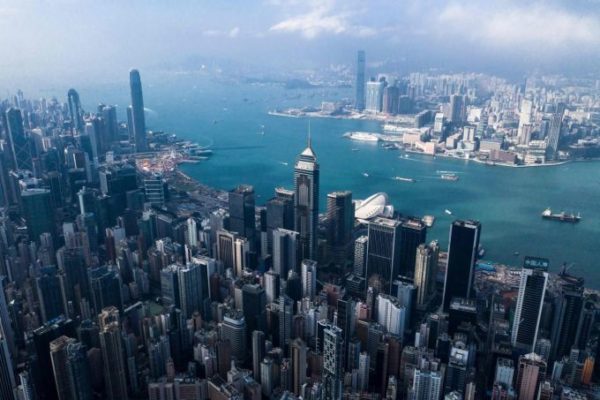 Hong Kong-based Atom's AAX exchange is set to debut by end-June and will be built on the London Stock Exchange's (LSE) Millennium Exchange matching engine, Atom said in a statement Tuesday. It didn't disclose terms. The software is also used by bourses in Hong Kong and Singapore, it said.
"Investors are demanding greater safeguards and Atom will be able to leverage the mainstream functionality that already exists," Lorne Chambers, global head of sales and marketing for LSEG Technology, said in an interview. LSE is a technology partner with Atom and doesn't hold any stake in the company, he said.
AAX has a transitional license with Malta and is also finalising a license in Estonia, Peter Lin, Atom's chief executive officer, said in an interview. For now, the exchange is focusing on trading of high-liquidity cryptocurrencies as well as spot and futures markets, and plans to eventually offer trading of other assets such as securitised tokens, and fiat-crypto trading services, dependent on licensing, he said.