1.Security Token Platform Polymath Locks 75 Million Tokens for 5 Years
      2.Korea's crypto exchanges join hands to combat money laundering
1.Security Token Platform Polymath Locks 75 Million Tokens for 5 Years
Developers of Polymath, a platform designed to help securities "migrate" to the blockchain, have decided to lock up 75 million POLY tokens for the next five years.
75 million POLY tokens, currently worth about $9 million, represent 7.5% of the cryptocurrency's total supply and about 25% of the current circulating supply. Chris Housser, a lawyer and the co-founder at Polymath, told :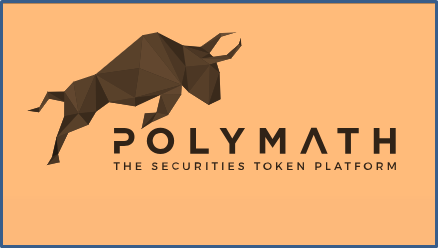 "A lot of projects have shut down or done major layoffs lately due to lack of funds. What we are demonstrating is that our treasury is healthy and we don't have a need for these tokens at this time."
Most of the 75 million locked-up POLY tokens reportedly belong to Polymath (the company) as 74% (57 million) will be held in reserve for a five-year period. Meanwhile, 26% (18 million) of the locked POLY tokens belong to the Polymath's founders, Housser said. POLY's smart contract requires that the tokens are released to their owners periodically until 2022, however the Polymath development team will be redirecting some of these tokens to a different smart contract that will be used to keep them locked until January 1, 2024.
As mentioned, POLY tokens are used for all transactions on the Polymath network as the platform's native cryptocurrency allows users to launch their own security tokens (STOs).
On January 25, Real Blocks, a blockchain-based platform for tokenizing real estate, announced it had completed a $3.1 million seed funding round led by Morgan Creek Digital, Cross Culture Ventures, Ulu Ventures, and several other major venture capital firms. As a decentralized real estate platform, Real Blocks' users can tokenize private equity shares and trade them in domestic or overseas markets. The platform's users can accept digital currency and fiat money.
2.Korea's crypto exchanges join hands to combat money laundering
South Korea's four major cryptocurrency exchanges have joined forces to tackle money laundering via the digital currency market, sources here said Monday.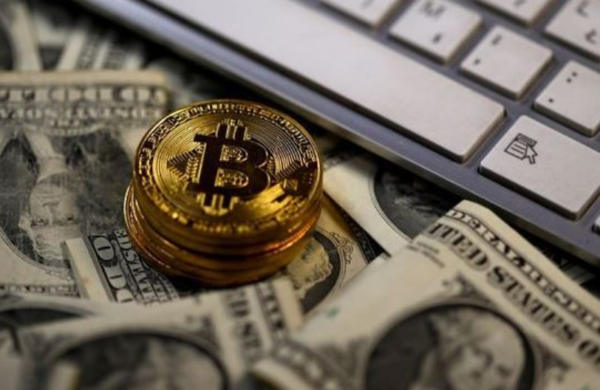 The four entities — Bithumb, Upbit, Corbit and Coinone  recently established a hotline to share information on a real-time basis on any unusual trading or transactions that are suspected to involve criminal acts, such as voice phishing and pyramid schemes.
"They are now able to instantly check any wrongful transactions made at other exchanges and take necessary measures, such as blocking their own related accounts," an official of an operator said.
"The cooperative step against money laundering via cryptocurrencies is expected to boost the soundness of the industry and to better protect consumers." (Yonhap)