Bitcoin and other Cryptocurrencies are crashing in a continuous bearish market. There is now a lot of "crypto is dead" news due to the current Bitcoin and crypto Crash, Invoking fears between the Crypto Investors that the Cryptocurrency Bubble has popped which will lead to the collapse and end of crypto currency. Well its pure speculation, and won't be the last.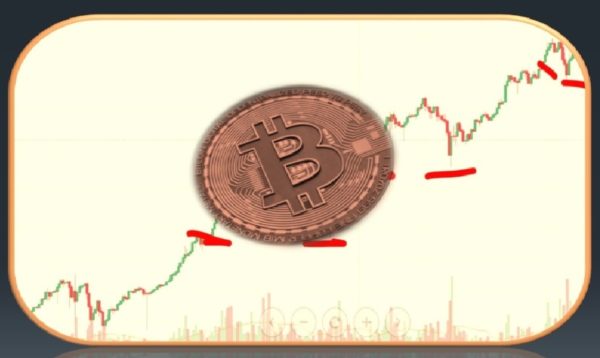 Lot of crypto investors and related people are focused on Bitcoin crash, thinking that this was the Crash, they have never studied the Bitcoin History, which has had a number of drops. None of these people knows that Bitcoin's History is filled with such crashes, let's know them.
Top crashes of Bitcoin
Here we will find out the major Bitcoin crashes, including the current one.
1. June 8, 2011:

The first Bitcoin crash happened on 06/08/2011. $32, This was the Highest price of Bitcoin in the year 2011. Then price started falling down to $10, further Prices rallied to some extent after this plunge, but it was followed by a long bearish Market cycle which led to Bitcoin's Price fall till $2 in November 2011, an overall decline of 94 per cent of Price. Bitcoin Prices won't see this much High until 2013.
2. January 17, 2012:
2nd Bitcoin crash happened on 01/17/2012. After prices of Bitcoin touched $2 in 2011, this was time for Bitcoin's prices to recover. BTC price ended at $4.50 in 2011 and surged to $7.20 in early January 2012. Then on January 16 and 17 prices slided, falling to $4.60 momentarily and then further rose to $6.25. Bitcoin Prices won't see this much High until the second half of year.
3. August 19, 2012:

3rd Bitcoin crash happened on 08/19/2012. Bitcoin prices surged up between July 1 and August 18, 2012, Prices soared up in the range of 200% and more. However, within minutes the price of Bitcoins slided from $15.25 to $10.50. This happened as a Ponzi Bitcoin investment scheme defaulted on payments. The decline continued and ended when Bitcoin touched $7.50. Bitcoin Prices won't see this much High until the Next Year.
4. March 6 and 11, 2013:
4th Bitcoin crash happened between March 6 and 11, 2013. There was a Bitcoin price surge. In March 2013 Bitcoin prices were already trading twice of its 2012 high, which jumped by half in next week. Then on March 6, the price dipped suddenly falling to $34 before coming back to $45.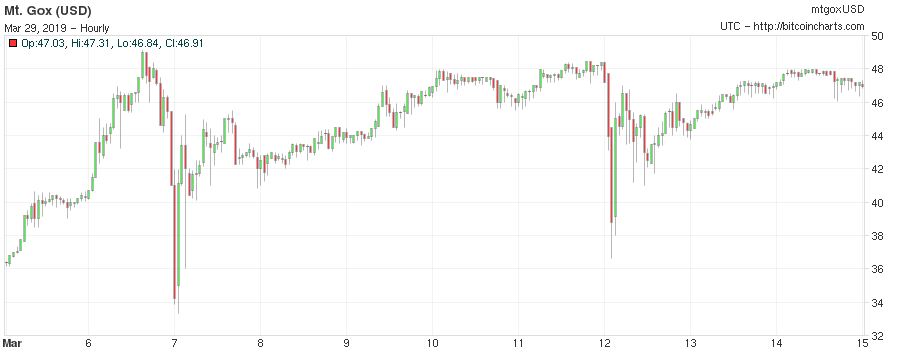 After a few days, this was repeated. A bug in the Bitcoin software on March 11 caused the panic in the market and price fell from $48 to $36.50 in some seconds. Later the Bitcoin recovered and was able to attain its previous highs.
Remaining crashes will be published in part 2 of the article, Soon.