This part of the article is the last article in continuation of Part 1, Part 2, Part3, Part4 of the multipart article "Troubles of Crypto – Shady Exchanges".
6. KYC data and Docs-
KYC data of any person along with documents is a very sensitive data and should be kept in topmost security, which is rarely the case in the crypto field or any field at all. Most Exchanges/crypto related portal these days are asking for your KYC info and docs. While these crypto exchanges and portal themselves are not legit they having your personal identification docs in their server is just havoc in the way. Anything can go bad, hacking by someone or misuse by management itself. Some months ago Poloniex users KYC data and docs were for sale on Darknet. Thousands of users data to buy just by anyone. This is the case which came into light, there are many secret places to buy/sell such info on the darknet, about which we won't know even.
But the thing of note here is that Poloniex is a big exchange situated in USA which means they are expected to provide much better service to users and with much better security than other exchanges in other regions. Even then data was leaked, there are hundreds of such exchanges whose servers are less secure or have no standard security since there is no regulatory framework in this industry to make sure how data safety should be attained for users. Exchanges might be just not willing to secure their servers to top standards due to cost involved, negligence, no business experience, underestimating hackers, no expected self-loss etc.
Your KYC data is very much important so you must make sure that you are not uploading your KYC docs on just any site, take information about and that how site processes this data and how it's stored afterwards, then decide if it is really worth it.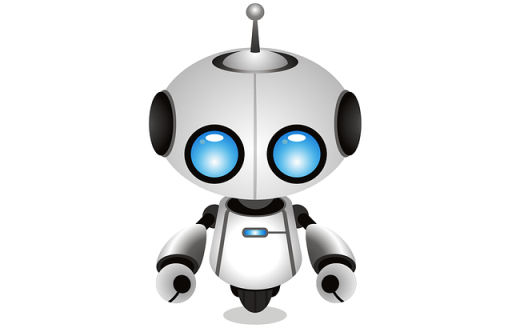 7. Bot Trades
While Fake volume reporting is just like the norm of this industry, another shady thing on rising is Bot trading. if you are wondering that what is Bot  trading, Than understand that in BOT trading BOTs are doing the trade on behalf of a trader but not the trader himself/herself, While it is ok if there is a trader behind it, but since many exchanges just don't have much of active traders, so to give users illusion of trade happening on platform and to keep in sync with the market Bot trades are used by many illiquid platforms/exchanges. Bot trades also help to manipulate the price of any cryptocurrency by the exchange.
8. Account Banning
Account banning means your Crypto exchange account becoming frozen or banned due to any valid or shady reason. Most of the time account of users are banned for no reason at all but just to make some money out of users funds. Cryptocurrency Forums and portals are filled up of such user stories whose account became banned for no apparent reasons and support too did not respond to them and banned their IP even.

Recently Tradesatoshi was in the news for banning host of users accounts and on posting about the same elsewhere, they banned user's IP from visiting the site. Banned accounts provide Easy money and high worth holder might be just the target, so its better if you keep most of your fund in your wallet rather than at any exchange.
These are some of the malpractices usually done via cryptocurrency exchanges in the long list of many.
Cryptocurrency exchange's working is much in the grey area except few good ones, but due to their requirement in this field, you should be beware of recent developments with respect to them, always keep an eye on complaints/reviews regarding exchanges you are holding fund on to get an early warning if something wrong is going on. That's the best way to be safe from any trouble.
With this part, our article series "Troubles of Crypto – Shady Exchanges" has come to end. While we will publish more articles regarding crypto exchanges they will be solitary articles.