Litecoin is one of the popular cryptocurrency which recently underwent a dusting attack last month. It was second major dusting attack of the year on litecoin,  first unnoticed one took place in April. This malicious activity was pointed out by Binance.
Dusting attack is "a relatively new kind of malicious activity" on rise.
Let us understand what is dusting attack and also know about Dusting Attack on Litecoin :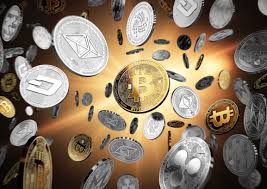 What is a Dusting Attack?
A dusting attack is a attack in which small amount is sent into user wallets. This is done with the intent to identify and recognize the owners, and get multiple accounts connected. So, here dust refers to the little amount of cryptocurrency that is sprinkled on different accounts.
Cryptocurrencies uses a system of the Unspent Transaction Output (UTXO). Unspent Transaction Output refers to the money that is unspent and remains in your account. Dust is very small amount and cannot be spent by itself, but being part of remaining balance in user wallet, it is utilized in further transactions. These transactions can be tracked further by UTXO revealing even new addresses of user .
When attackers are successful in de-anonymising the accounts, attackers use the information against the owners of the accounts. Either attackers carry out a phishing attack or extortion.
How Dusting Attack can have bigger impact on cryptocurrency anonymity:
Dusting attack is extremely dangerous for anonymity of cryptocurrencies, Users keep transacting between their wallets and exchange wallets, Exchange wallets being KYC verified poses a risk for their personal wallets to be  potential identified and linked. This can lead to anonymity of cryptocurrency network being compromised. If network is compromised than users who favors anonymity will leave the network rendering shrinkage of userbase and price. It can lead to potential death of cryptocurrencies.
Dusting attack in this way is highly dangerous for Cryptocurrency network and Users.  With analysis firms, Malicious networks and govt agencies trying to de-anonymize the network it can have bad impact on cryptocurrency world.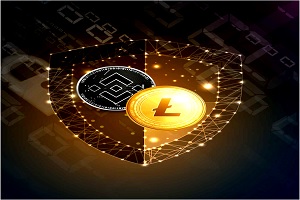 About Litecoin Dusting Attack:
Litecoin went under dusting attack last month. James Jaget, Project Lead at Binance Academy, recognized the attack, and said: "We became aware of the dusting attack on Saturday morning when one of our binance angels had received a small amount of LTC into their litecoin wallet."
Binance reported that only 50 accounts have been affected, while Jon Happel, co-founder of blockchain data provider Glassnode, said that over 300,000 accounts had been targeted and affected by the dusting attack. During the investigations, extra data came to the knowledge of the people, which exposed that there had been unreported dusting attack in April. This earlier attack was lesser in the magnitude. This fresh attack was larger in magnitude hence was detected.
An image of a dusting attack transaction.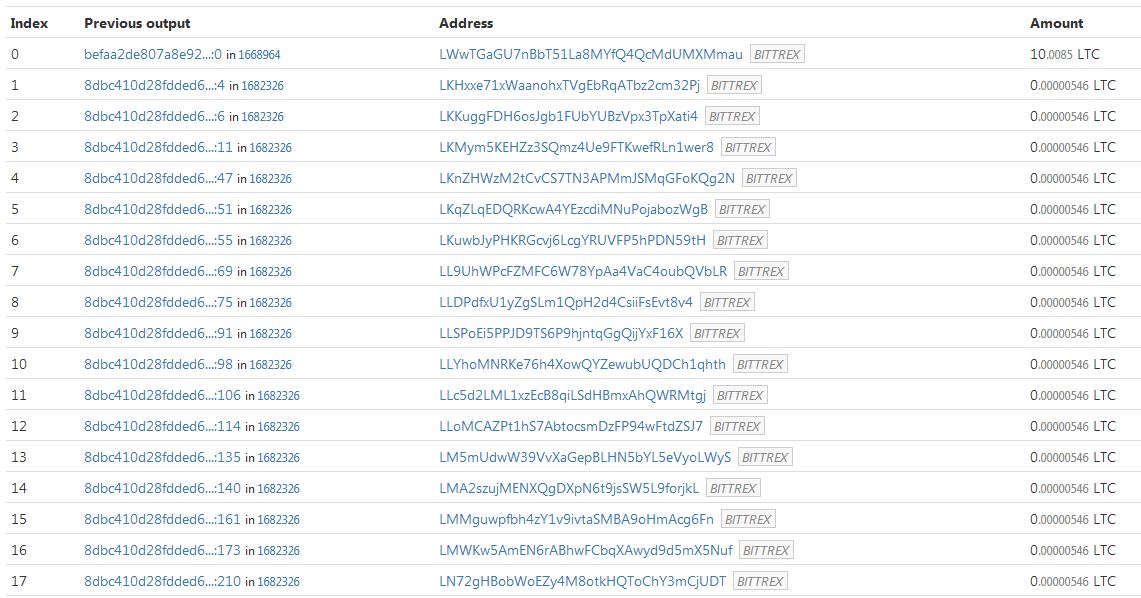 How to Save Yourself?
Well, the dusting attack is not a new phenomenon. Last year Samurai wallet discovered similar dusting attacks. So, it developed a method of "Do Not Spend" feature. It spread awareness regarding attack, and asked its user to nip the attack in the bud by not spending the dust. So, this UTXO is never used by the account holder.
Also, user is advised to use a wallet address only once and beware of such dust transactions. If you received such transaction Use the existing funds wisely and receive all new funds in a completely different wallet.  so that your further transactions are protected. In this way dusting attacks can be prevented by the users.