Do you want to buy or sell NFTs (Non-fungible Tokens), but are not sure how to do that? Let the article help you with a detailed step-by-step approach.

How to Buy NFTs?
Are you willing to buy NFTs? Before you think about purchasing NFTs, do not forget to consider the following points:
First, you need to decide which marketplace is ideal for you to purchase the NFTs. Then, determine what wallet you have to download to get to the platform and buy NFTs.
Moreover, it is also a must to opt for a cryptocurrency with which you would have to fund the wallet. You should figure out whether the NFTs that you would like to buy can be sold at a particular time or not.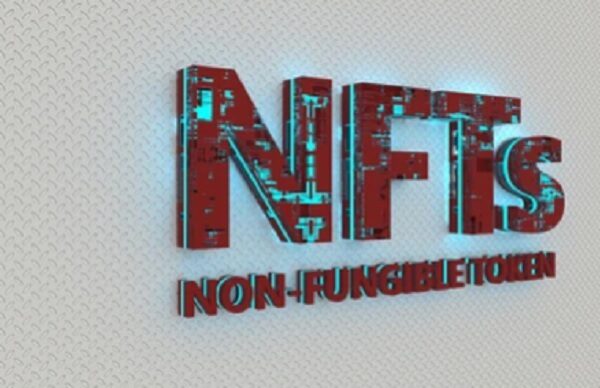 Note that not every NFT is available on every platform. Suppose, you want to opt for NBA Top Shot packs, then what should you do? You would have to visit the NBA Top Shot website and open an account.
Next, you would need to open a Dapper wallet. Choose either a suitable fiat currency option or the USDC stablecoin to fund the Dapper wallet.
Then, you have to go through a waiting period. When there is an announcement of a card pack drops, you can try to purchase them. You need to make it fast before someone else gets them.
When it comes to selling insufficient NFTs, art and pack drops have become extremely popular. They cater to the needs of buyers, who are earnestly looking to buy NFTs.
Do you want to opt for art and pack drops? Then, you would need to sign up and create an account and fund it in advance. Otherwise, there is a high chance that someone else would buy NFTs once they drop.
Note that many people would be waiting for art and pack drops. So, it is a matter of merely a couple of seconds and you will see the selling process is complete. That means you have to prepare everything in advance before going to buy NFTs.
How to Sell NFTs?
Do you want to sell your NFTs? Then, you would have to go to your collection and find them. Next, click on the NFTs and locate the "sell" option.
Click on it and you would be redirected to the pricing page.
Next, you have to clearly state the terms and conditions of the NFT sale.
You must also decide if you want to sell your NFTs at a specific price or you want to go for an auction.
Some of the most popular cryptocurrencies for which NFTs can be sold include Ether as well as other ERC-20 tokens.
Next, visit OpenSea and locate the collection image on the platform. You would find the "edit" option beside the collection image.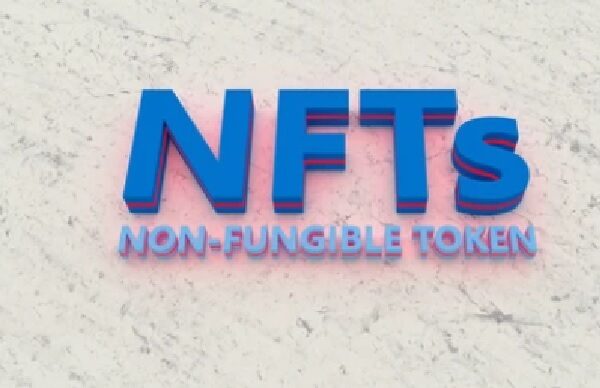 It is time to sign the message by leveraging the power of your wallet. Do you want to locate the feature to program in royalties? Then, you just need to scroll down to get the option. Now, opt for the ERC-20 token that you would like to receive by selling your NFT.
The best part is that royalties enable Non-fungible Token creators to receive commissions when a new person buys the asset. That means it is a continuous cycle of selling and buying of NFTs. Hence, artists and content developers can make it a source of lifelong passive income. The credit goes to smart contracts!
Note that you may have to pay a fee when it comes to listing your NFTs on a marketplace. The fee is taken to complete the overall procedure. Although not every platform would ask a fee from you, you should be prepared for it in times of making NFTs.
Some Popular Marketplaces to buy and sell NFTs
Now, you are familiar with the step-by-step process of buying and selling NFTs. It is time to know about some well-known marketplaces to make that happen. So, some of the best-in-class NFT marketplaces include OpenSea, SuperRare, Foundation, Rarible, and Nifty Gateway.