since the beginning of cryptocurrency, when there were only a few crypto assets available, these were termed as alternative to bitcoin and hence named Altcoin. since then definition of "altcoin" has changed.
The cryptocurrency market has developed to the point where there are other coins and tokens with their own use cases that go beyond those of a means of exchange, indicating that they are not necessarily competitors to bitcoin.
The top 3 altcoins which have a good future in 2023 are as below.
1) Ethereum (ETH)
The market capitalization of the more than 20,000 cryptocurrencies that are currently available amounts to approximately $837 billion, with more than 17% of that amount held in Ethereum (ETH), one of the biggest altcoins on the market. Ethereum (ETH) is the second-largest cryptocurrency in the crypto sphere.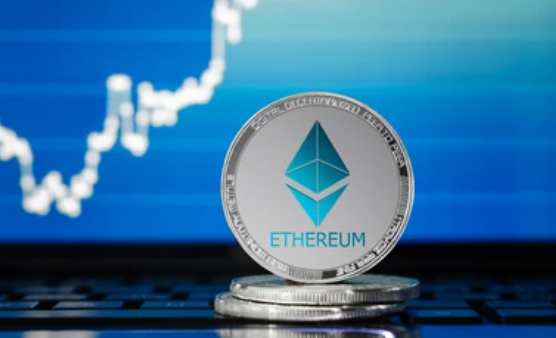 With the introduction of smart contracts, the cryptocurrency has opened up a completely new area of innovation. However, Ethereum's distributed computing network, where users may use the blockchain to run decentralised apps (dApps) and host smart contracts, has earned it the status of second-valued cryptocurrency behind bitcoin. It is also the most widely used platform for smart contracts at the moment. and represents the most optimistic altcoin.
2) Binance Coin (BNB)
A utility token called Binance Coin (BNB) can be used to pay trading commissions and get trade discounts on the Binance exchange. Users can use the token to execute payments outside of the Binance cryptocurrency exchange too.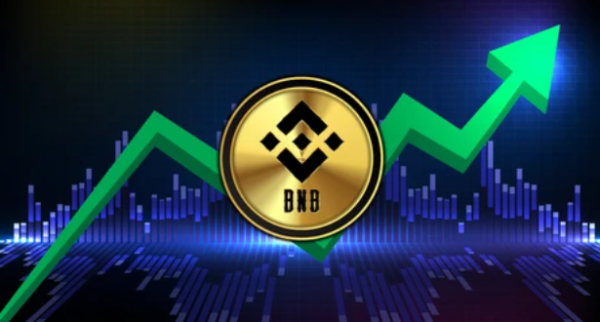 The token has, nevertheless, recently experienced tremendous growth. where the token also held the fifth-place spot in the cryptocurrency market in terms of market capitalization. Overall, it is anticipated that the BNB price will continue to rise strongly in the days ahead and move closer to the intended aim.
3) Polygon (MATIC)
Polygon is an Ethereum-based scaling platform that allows developers to build dApps with low transaction fees. It is one of the few projects to have accumulated in the crypto-verse. Where its native token "Matic"  is one of the most valuable cryptocurrencies, attracting many investors worldwide. Polygon's Matic is the top 20 most-valued cryptocurrencies. So Matic price prediction will rise as the crypto is highlighted.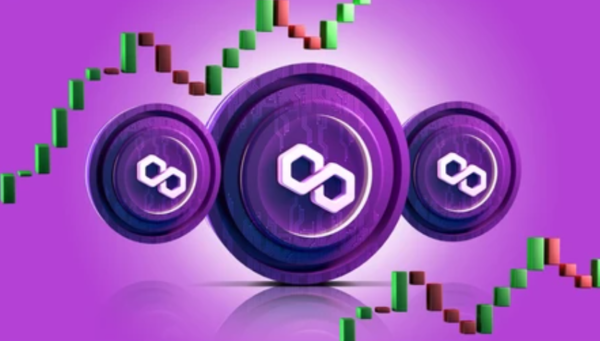 Moreover, the platform continues to expand its growth by partnering with MasterCard to build a new Web3 incubator, which is all aimed at unlocking unmatched opportunities for the next generation of digital creators. Furthermore, it has made Polygon the technical partner in a number of majorities.
As per matic price prediction the digital asset could trade with average price jump of 150%, if not much impetus is received then the network will possibly seek lesser activity owing to ETH 2.0, and the price could fall.