1.French National Council of Clerks(NCC) to Use IBM Blockchain Platform for Corporate Registry
2. Bitfury partners Hadepay to Bring Bitcoin Lightning Payments to US, EU
1.French National Council of Clerks(NCC) to Use IBM Blockchain Platform for Corporate Registry
IBM and the National Council of Clerks (NCC) today announced the successful development of blockchain-based commercial court solution devoted to the clerks of commercial courts' commercial and corporate registry.
The blockchain based solution will be used from 2019 by the Clerks operating in commercial courts across France and will bring added transparency and efficiency through improved management of legal transactions. It will be used to record and share information related to:
– the exchanges of regulatory information related to companies' difficulties
– the changes of status of the company registered on the French territory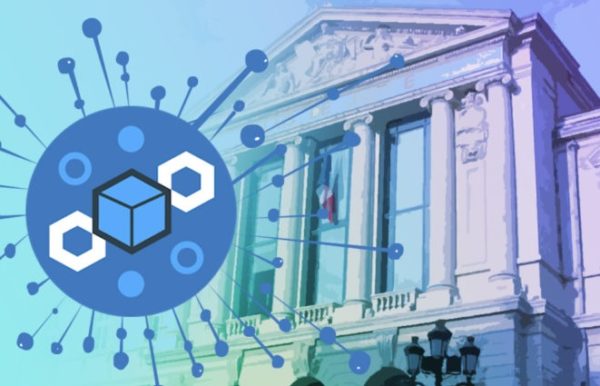 A key mission of the Clerks is the maintenance of the commercial and corporate registries holding the legal and economic information on all the businesses. Requests for updates can affect multiple regions, requiring coordination among the different local registries.
The blockchain platform, built on the Hyperledger Fabric framework, is designed to make it possible to streamline the exchange of information among the clerks, improving efficiency and providing better services to companies. In a test, NCC was able to decrease the time considerably from days to single day.
Comments From Top Exec.
"This project, which is the result of an autonomous initiative between clerks of commercial courts and IBM, is the continuation of our efforts to be pioneers in the adoption of innovative technologies, to strengthen the quality of the public service provided by the commercial justice system, dedicated to the expectations and requirements of today's multipolar and interconnected economic world," said Sophie Jonval, President of the National Clerks Council. 
Sophie also added "We must be both pragmatic and at the forefront of progress on a technology such as blockchain. The latter represents a major potential technology for our profession and for the modernization of the tools of Commercial Justice, reflecting our status, our mission and our professional rules."
"This initiative is a first in the Justice sector in France and is a perfect example of blockchain's role in helping regulated professions as they transform," said Vincent Fournier, Senior Manager Blockchain at IBM France.
Vincent also added that "Blockchain's qualities are ideal for this use, improving the Clerks' business processes and adapting to the ever-changing nature of their missions."
Recently, IBM has announced many commercial blockchain products and filed a number of blockchain-based patents.
2.Bitfury partners Hadepay to Bring Bitcoin Lightning Payments to US, EU
BTC Mining and Development company Bitfury Group has partnered with business payments processor HadePay to bring lightning network based bitcoin payments to merchants in the U.S., Canada and the EU, using Bitfury's  Lightning Peach merchant API. This was announced in a blog post from Bitfury on March 14.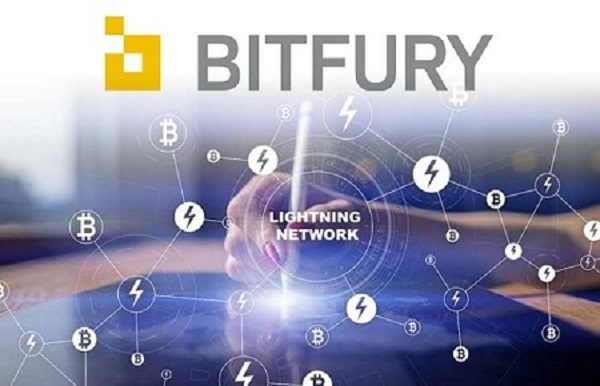 Led by Lightning Peach, Bitfury's team of Lightning Network developers, HadePay merchants can now accept Lightning Network payments, improving the efficiency and lowering the costs of bitcoin transactions.
"By bringing the Lightning Network to HadePay's payment processing platform, we are making it easier for businesses across the United States to accept bitcoin payments," said Pavel Prikhodko, Head of Lightning Peach.
HadePay CEO and founder Brian Nichols said:
"Bitcoin has always been a good low-cost alternative to fiat payments, but with this integration Bitcoin payments are now equally convenient as our fiat payment processing services, thereby paving the way for mass adoption in commerce."
Some big name firms and individuals have been supporting the technology in an ongoing experiment known as the Lightning Torch, with financial services giant on board. Bitfury also now joined them.
About Hadepay:
HadePay is a hybrid payment processor offering both fiat and blockchain payments which can be used by merchants all over the world in conjunction with PayPal, Apple Pay, Square and more. HadePay's bitcoin payment service has now been made available in all 50 U.S. states in a wide variety of industries, including professional services, golf courses, lodging and resorts, non-profit, restaurants and stores.