1. Binance Changes Launchpad Token Sale Format to Lottery
2. Cryptocurrency Donations now live on Tor Project
1.Binance Changes Launchpad Token Sale Format to Lottery
Binance, the world's largest cryptocurrency exchange  have declared major change with introduction of lottery format for any next project on Binance Launchpad.
As per  blog post published on March 24, 2019 on Binance's website:
– The next Binance Launchpad token launch will be done as a lottery, rather than a first-come First-serve system.   Users can claim the "number of tickets  depending on the amount" of Binance Coins (BNB) they hold over 20 Day period. KYC and country restrictions will apply.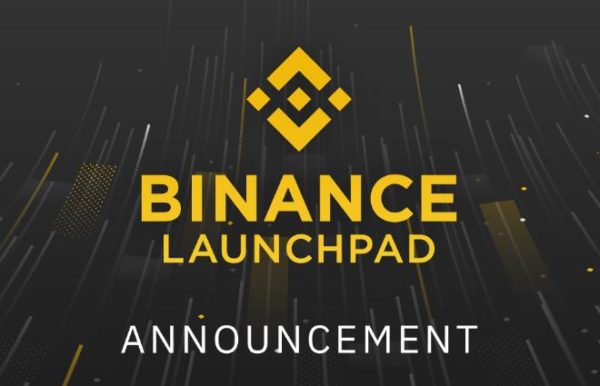 Lottery Ticket Allocation
Users will be eligible  to claim up to a maximum of 5 lottery tickets dependent on their BNB holdings over the 20 days  period. For example, 100 ≤  X < 200 means that your BNB balance over the entire 20-day period is kept at 100 BNB or more, but does not exceed or reach 200 BNB. The lower Threshold is to be maintanied in any case, else you will fall in lower level. Users will be further given chance to select No. of Lottery tickets they wish to enter in Lottery.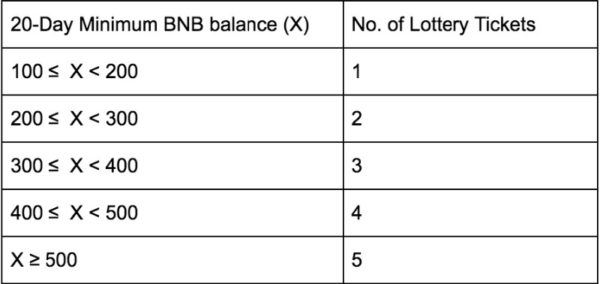 How it works:-if a user keeps at least 100 BNB and up to 199 BNB in their Binance account, then they will receive 1 lottery ticket – in order to participate in the exchange's lottery program.
Binance Launchpad, as the name proposes , is the company's token launch platform, which most recently concluded a $4 million sale of Celer Network (CELR) tokens last week. The platform reportedly conducted the Fetch.AI (FET) token sale, which raised $6 million within 22 seconds in February.
Given its success, other cryptocurrency exchanges like Bittrex and Huobi have launched their own token sale platforms to compete with Binance.
2. Cryptocurrency Donations now live on Tor Project
Tor project software is now accepting donations also in various cryptocurrencies, with cryptocurrency mode of donation appearing recently on firms Donation portal.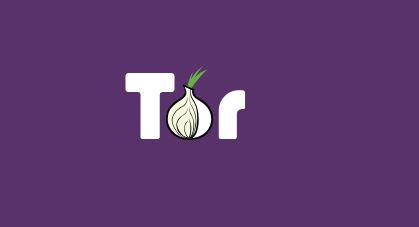 According to its donation page The site currently accepts nine major cryptocurrencies, namely Bitcoin (
BTC
), Bitcoin Cash (
BCH
), Dash (
DASH
), Ethereum (
ETH
), Litecoin (LTC), Monero (XMR), Stellar Lumen (XLM), Augur (REP) and Zcash (ZEC). Tor project also accepts donation in varioud other forms as-
Credit card
Paypal
Bitcoin
Amazon Payments
Amazon Smile
Giving Assistant
EU Bank Transfer
Checks or Money Orders
Stock
The Tor Project is a US 501(c)(3) non-benefit organization propelling  human rights and freedoms by creating and distributing free and open source anonymity and security innovations products with unrestricted availability and use. It is Better known as Tor Browser.
What is Tor
Tor is free open-source software that helps you defend against traffic analysis, a type of network surveillance that threatens personal freedom and privacy, business activities and relationships, and security.
Tor encrypt traffic and facilitate digital anonymity, with users able to use a variety of browsers (including Tor's own browser) or apps to use the network. Its primary benefit is seen as protecting user privacy, which many in the crypto space also advocate for.
Tor is quite late to the Crypto party, while Deep web's .onion sites which Tor allows to access, were the first adaptors of crypto currency.