1.Austrian State Printing House Launches a Cryptocurrency Cold Wallet
        2.Lightning Network Dev Announces Alpha Version of Node Monitoring Tool
1.Austrian State Printing House Launches a Cryptocurrency Cold Wallet
YOUNIQX Identity, a subsidiary of the Austrian State Printing House (OeSD),  has announced the launch of a cold wallet for digital currencies .
According to the report, the hardware wallet — named Chainlock , the device is aimed to address the vulnerability  of "hot" or online wallets to hacking, "are a great security risk."
The private key of wallets of a user account is stored at exchanges or somewhere else on internet in another manner. It enables secure offline storage of digital currencies such as bitcoins. The cryptographic key is only known to the user where necessary.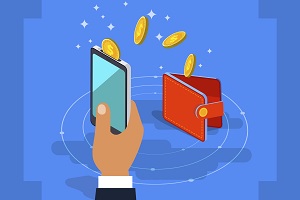 "Key age in high-security zone: the generation procedure, for which a patent application has been filed, ensures that nobody can view the key pair – not even YOUNIQX staff," the company stated.
The wallet will bolster a variety  of digital coins including Bitcoin. In addition, it can also be utilized to store the security tokens soled via security token offerings (STOs).
Advantages of this B2B product:
Effective counterfeiting protection: the security seal ensures that nobody can secretly read the private key.
100% offline: unauthorised access to the private key via internet, WiFi, NFC, CryptoLocker, private-key scammers, etc. can be ruled out entirely.
Water- and heat-resistant: the new credit-card-sized Chainlock card is robust and handy.
100% independent: the private key's owner benefits from coins created due to forks.
Easy to use: IT knowledge is not required (find the app at chainlock.com/app).
100% user autonomy: nobody but the owner can use the private key.
B2C: Chainlock is available via various partners such as Tokenize Exchange in Singapore and Coinfinity in Central Europe.
About YOUNIQX Identity AG
The Austrian State Printing House (OeSD) Group is an Austrian high-security company with a focus on secure identities. As a full-service provider of ID and e-government solutions, OeSD develops, implements and offers personalisation solutions for identity documents such as the highly secure Austrian passport.
2.Lightning Network Dev Announces Alpha Version of Node Monitoring Tool
The Lightning Network, a second-layer blockchain protocol designed to give fast-speed transactions for Bitcoin and other networks, has a new node monitoring tool
According to blog post  The Lightning Network — now has a new node monitoring tool accessible for use. The innovation is called Indmon and it has been depicted as a "drop-in, dockerized monitoring solution" by its creators.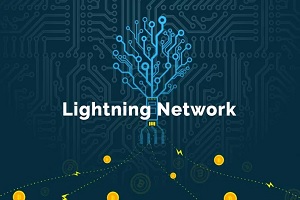 The essential goal of this tool is to help keep away from some specialty' arrange issues  before they even arise.  Concerning this improvement ," there were problems with the shared network this year that could have prevented by means of a node monitor.
On the subject Wallace added:
"A routing node operator may want to be notified if multiple channels are closed in rapid succession or if their peer connections show signs of instability."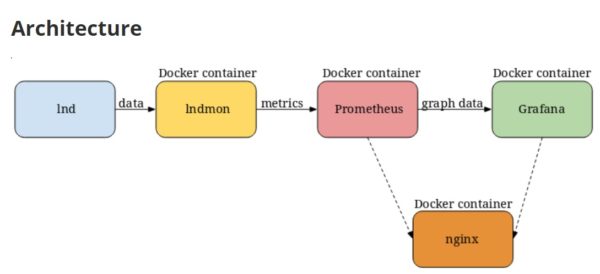 Lightning Network- The Future of lndmon
It need to enormously expand the set of Prometheus metric collectors. ind's  rich RPC interface gives reams of data that is not right now collected. it also  need to add alerts to Indmon  e.g., a user might want to be notified when someone forwards a large payment through one of their channels, or when someone opens a channel to them. Another notable priority, as mentioned before, will be cultivating community-sourced dashboards.
Here's a list of the metrics currently available in lndmon.
The company has designed  computer models to run BTC nodes at a less expensive rate. They will also make the node operation easy for a variety of users. These computers can be used by people from different backgrounds like miners, privacy-conscious individuals, and business at a low cost.