Blockchain is a platform on which cryptocurrency transactions are recorded in smaller units known as blocks. Blockchain in simple terms is also called "digital ledger". Blockchain technology has revolutionized the financial world. It has changed the ways of sending and receiving payments. We all know about blockchain, now time is to understand smart contracts platforms.
Smart Contract platforms are platforms which allow other developers to create smart contracts, these smart contract platforms are helpful and allows developers to manage and cut down on Infra costs to run a application in current setup. Smart contracts allows development of Dapps or decentralised application easy, smart contracts are logic which makes up inherent working logic of a decentralized app (Dapp). Blockchain based smart contract platform allows developer to setup their application  almost instantly which with other features like security and scalability creates a better user experience too. You will definitely will like to know which these platforms are.
 So, here we are presenting top 4 Blockchain-Based Smart Contract Platform which are very popular:
 Ethereum: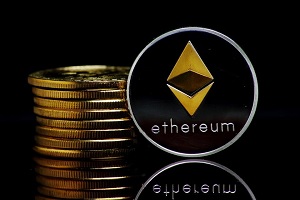 Ethereum is the first smart contract platform and one of the best crypto platform. This platform enables developers to build and deploy a decentralized application/smart contracts. Ethereum has revolutionized the blockchain technology as it allowed launching of smart contract very easily in some clicks, No wonder Ethereum is Top used Smart contract platform with thousands of smart contracts/Dapps running on it. It permits people to run different programs on the Ethereum Virtual Machine (EVM). Since Ethereum makes the process of the creation of the smart contracts apps very easy and smooth it has remained popular since inception. On Ethereum, still it is possible to develop more than thousands of applications.
NEM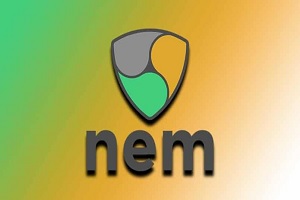 NEM is a blockchain based decentralized peer-to-peer network. The concept for the NEM was conceived in January 2014, while it was launched in March 2015. Proof-of-importance makes NEM one of the most popular and best Blockchain Technologies. It allows third parties to build an application for crowdfunding and cryptocurrencies. One of the best thing that makes Nem as a good platform is that it is written in the Java language which is most used Dev language in world allowing Dev team to develop in the language they have command on. This language makes it the most easy usable program in the world, because programmers do not have to learn the platform-specific language. NEM has recently updated Catapult or Mijin v.2 update, which has made it the most secure and safest smart contract platform.
NEO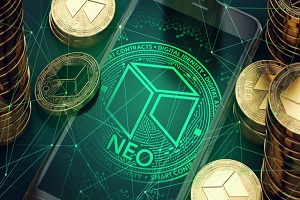 If ethereum tops the ranking than Ethereum of China is also making up in ranks too. NEO is one of the most famous; most recognized and used popular smart contract platform in china and nearby parts of Asia. Its popularity in most populous region gives it a distinct advantage too.  It is considered that NEO is a great competitor of the Ethereum. It is better than Ethereum in the sense that it can perform financial transactions and complicated transactions alike. NEO is called a platform which enables developers to carry out trustless smart contracts. NEO App is very user-friendly and interactive too.
Waves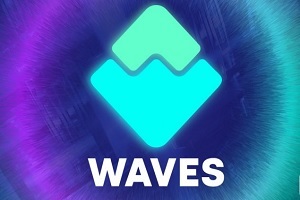 Waves was launched in the 2016, so it is comparatively a new platform. It is an open source platform which aims at elimination of the common barriers to popular blockchain tech. Waves have improved the scalability and speed. It is a platform which facilitates users to do easy token offering operations, just like ethereum it allows users to create their own tokens within a few minutes, So, now you need no technical diploma or degree to create tokens. While it is late to the ICO world, lately waves as Token launch(ICO platform) has gained popularity and momentum too. With more than before ICO launching on waves blockchain it is definitely going to gain a higher place in smart contract platforms.
At last, there are host of more platforms available and also widely popular, In last it depends on dev team to choose a platform according to their needs that whether they will go with popular or the one that is locally popular or one that is easy to program. These above four are good options to choose from .