The popularity and adoption of Blockchain technology have increased in the world due to the success and hype of cryptocurrencies such as Bitcoin, Litecoin, etc and what blockchain as a technology offer. New Blockchain platforms are coming into the market for making most from new tech. It was only last year that the concept of the cryptocurrency and blockchain gained momentum, and in a matter of a year, Blockchain technology has gained prominent place in the world business and market.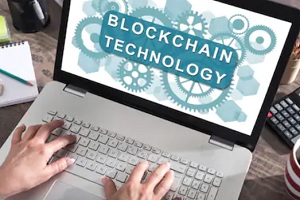 There are various reasons that have caused the popularity of Blockchain technology.  Transparency, safety, Decentralization, Practically Immutable are some of these.
Experts have predicted that Blockchain technology will be implemented by industries at large for better management. Thus, Blockchain technology will revolutionize the traditional processes carried out in businesses. So, it is very important to follow up on the innovative Blockchain based Projects, since their success will make sure of Blockchain's future in the world.
Here are some of the Projects that you need to keep an eye on-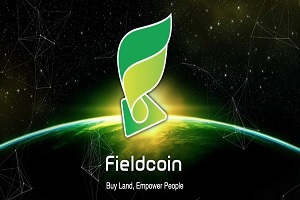 This project is based in London, UK. It is a platform that has facilitated the transactions and transfer of land property through use of Blockchain technology. In simpler terms, this platform uses Blockchain technology to create a connected environment in which landowners and CrowdFunding investors connect. This environment allows instant and economical land property transfer to individuals or corporations.
FieldCoin is one of the first Blockchain technology platforms that have set up a land property management marketplace, which aims at bringing Blockchain technology to land payment transactions and agricultural projects.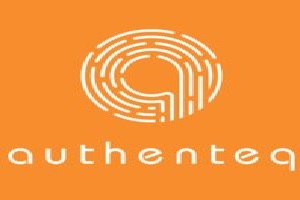 This project will be launched in Berlin and Reykjavik. This project aims at providing a low-cost method that will verify the user's identity without the input of data. This keeps the data of the users highly secure due to the cryptography. Moreover, the platform promises to carry out the verification process in 60 seconds, which is the fastest way method available in the market.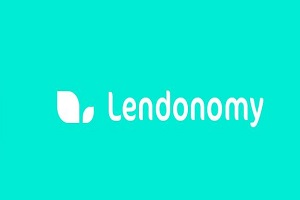 This project was established in Oslo Norway in the year 2018. It is a P2P mobile lending network that is a combination of the mobile social network, gamification and augmented reality. The project is based upon the idea that "poverty resolutions" can be found within the community, and young/motivated people can help each other by lending money to the needy people and receive it back at a certain time in the entire world.
There is also an educated element in the startup, which teaches young minds to manage their money and funds.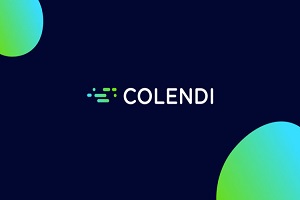 This is a Fintech company, which is located in the Zug. It is a Blockchain-based platform that has established and introduced a democratized method of credit scoring evaluation. This system provides users with a user ID or a financial passport that can be used all over the world. This project has also targeted the unbanked population, under-banked population, and people who have no access to the bank so that they may better handle their micro-financing and funds.
To make this project a reality, a credible credit scoring mechanism will be established on the platform to facilitate the lending and borrowing between firms and individuals.
Rest of the Blockchain based Projects Will be published in Part 2 of the article.(Coming soon)