This article is Part 2 of the innovative Blockchain based Projects that are touching our life and are important to follow up on to understand application of Blockchain in our life.  Part 1 is here.
Here are More Projects that you need to keep an eye on-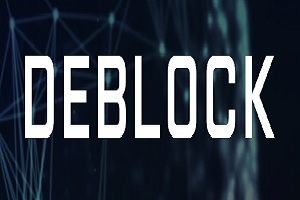 It is a Korean company. Deblock is a Venture Capitalist (VC) firm and accelerator that was founded by the AD4RTH Insight and ICON Foundation.It is a Blockchain accelerated platform that works in blockchain based decentralized, transparent and safe Projects. This organization has vowed to fund the Blockchain projects, and is spending in various Blockchain projects, entrepreneurs and business models.
Deblock has vowed to accelerate the crypto ecosystem by assisting and financing entrepreneurs with great potential. Deblock mainly finances the projects that are particularly running on the ICON system and are in early stages like Pre-ICO stage. Deblock is not only an investor but also a partner in the endeavours undertaken within the field.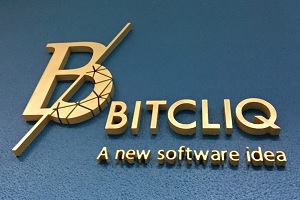 This is a startup organization, which is based in Portugal. It is the only and first Blockchain startup project that has been created for the fish trading businesses. This platform allows the user to buy the fish through the Blockchain technology as soon as the fish catch is registered on the platform. This platform has revolutionized the way buyers bought fishes and interacted with the sellers. Sellers are also profiting from the platform. You must look out for Bitcliq in 2020.
This firm was founded in 2016, which is located in the Talin. It is an IoT network project that is based on Blockchain technology. This project has especially been established for the Food and Pharmaceutical companies. The organization has created a protected and frictionless connection between the sensors, distributed ledgers, and quality optimization techniques and supply chain visibility of the database. This platform is chosen for the fact that it has created a digital identity of all products in order to facilitate the tracking process easily.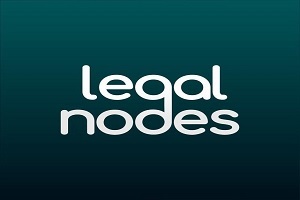 Legal Nodes is a UK-based London organization that was established in the year 2018. It offers distributed ledger technology for the companies and corporations who are using Blockchain Technology or cryptocurrency. This program makes it easy for the companies to look out for the legal laws and regulations being implemented in different countries regarding the cryptocurrency and Initial Coin Offering (ICO).
This company also have "customer support" feature, which provides companies with pieces of advice on ICO and Crypto matters.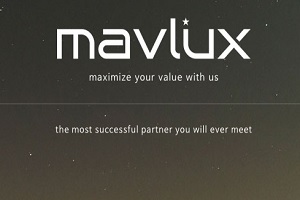 This startup is yet to be established that is working upon the implementation of the P2P Blockchain solution for different companies and organizations. The business of the Mavlux is quite simple – developing P2P and Blockchain technology. So, it provides a Content Delivery Network (CDN) service which utilizes P2P videos and Blockchain technologies. The company shares network bandwidth among group peers. Moreover, Mavlux provides P2P operations without any kind of plug-in installations.
In addition to this, this platform has introduced a medical database that is called "iChart". This platform has allowed the secure transfer of information among hospitals.
These are some of the blockchain based innovative projects you can keep eye on.