1.Fujitsu Develop Blockchain-Based Identity and Credential Rating Service
            2.Dogecoin (DOGE) Listed on Binance for trading

1.Fujitsu Develop Blockchain-Based Identity and Credential Rating Service
Japanese Tech Research firm Fujitsu Laboratories has developed  a digital identity exchange technology that makes it feasible for individual users and service organizations associated with online transactions to affirm the identity of others parties in transactions. The development was published via press release.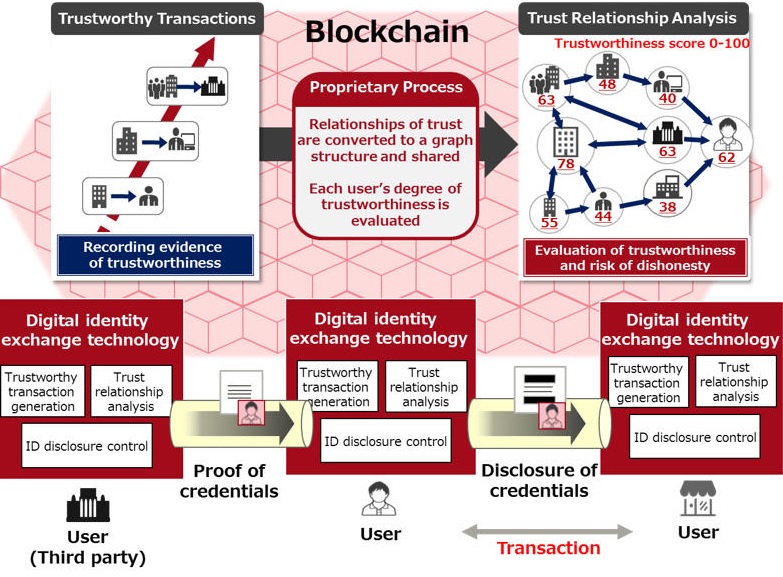 The technology was developed on Decentralized Identification (DID) — a system in which a third party guarantees the accuracy of a given individual's identity and personal credentials — using blockchain Fujitsu said analyses the risk of falsification, as well as allows for trustworthiness of the other party's personal credentials when a user conducts a transaction online.
"Fujitsu's new digital identity exchange technology promises a future where people can enjoy online services more securely, offering user-friendly features including graphics to envision the relationships between users, as well as a unique 'trust score' that make it simpler to decide every user's trustworthiness before starting a transaction," Fujitsu said in announcing its new product.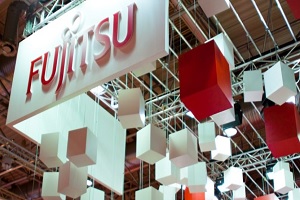 The company also said that its aims to execute this innovation during financial 2019 as a new functionality in its Fujitsu Intelligent Data Service Virtuora DX Data Distribution and Utilization Service, which is a cloud-based solution for data use powered by blockchain technology.
 Its Features are:-
Generating Trustworthy Transaction Data
Analyzing Relationships of Trust
Disclosing Necessary Information Only
About Fujitsu Laboratories
Founded in 1968 as a wholly owned subsidiary of Fujitsu Limited, Fujitsu Laboratories Ltd. is one of the premier research centers in the world. With a global network of laboratories in Japan, China, the United States and Europe, the organization conducts a wide range of basic and applied research in the areas of Next-generation Services, Computer Servers, Networks, Electronic Devices and Advanced Materials.
2.Dogecoin (DOGE) Listed on Binance for trading

Cryptocurrency exchange Binance announced that it has listed dogecoin (DOGE) for trading . As indicated by the announcement, Dogecoin is as of now available for trading with BNB, BTC, USDT, PAX and USDC trading pairs.
#Binance Will Dogecoin ( $DOGE)https://t.co/buj7QF3dGC pic.twitter.com/LNIoLua3l7

— Binance (@binance) July 5, 2019
Users can already deposit DOGE in preparation for trading, The news has given a major boost  to the price of DOGE.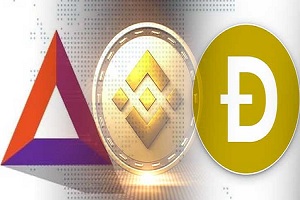 In May, American major cryptocurrency exchange Coinbase has added support for Dogecoin to its crypto wallet service Coinbase Wallet.